Our fine partners
All the great things are achieved with group effort. Therefore we are always looking for people, companies and associations that share our interest in creating fun things to do and see. This makes us able to offer wide variety of different services to our costumers and creates mutual benefits. If you or your group have an idea about a guided tour or excursion that you could host, contact us and we'll make it work together. On this page we introduce our current collaborators.
Jolly Dragon – Serious about Fun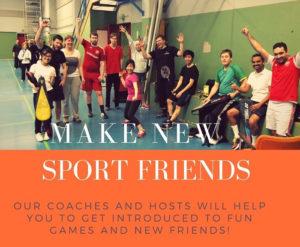 Jolly Dragon is a unique friendly community that integrates international and local people in Helsinki. We organize daily events. With Jolly Dragon you can visit the best parties, speak any language at Café Lingua every Monday, play squash, racketball, floorball or badminton at Merihaan Pallohalli every weekend. Our hosts will introduce you and show around. You can join any activity at jollydragon.org.

Tallenna
Tallenna
Tallenna
Tallenna
Tallenna
Tallenna
Tallenna
Tallenna
Tallenna
Tallenna
Tallenna
Ninjosanto – Our nature and plant expert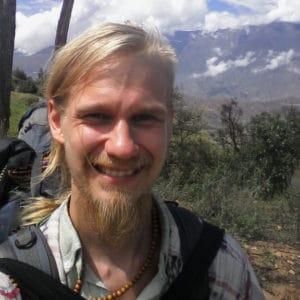 I'm quite an energetic young man who concentrates on nature's services. I am the one that takes you to tremendously beautiful nature sights, shares knowledge about nature and feels the miracle, peace of mind and excitement with you.
I'm specialized into mushrooms, edible wild herbs and environmental issues. I work under a trade name Ninjosanto founded in 2016. Soon I graduate into a biology and geography teacher. Through me, basic knowledge about Finnish nature is available for you.
I am into traveling that might be called eccentric. It includes hitchhiking, backpacking and couchsurfing in places such as Europe, South America and the US and volunteering in a farm in the Andes. I'm also into exploring hidden and exciting gems beyond urban facade and I'm able to take you to urban exploration adventures in Helsinki. Besides Helsinki, I've lived in Ireland and Peru. Si, hablo español tambien.
Come as you are and feel welcome on my tour. Just be openly yourself and let's go discover concealed gems of nature and urban areas together. You can reach me directly via email: tuomas.lilleberg@gmail.com
Tuomas helps Green Cap Tours develope our nature related tours and he also does own tours with his company Ninjosanto.  click<
Tallenna
Tallenna
Tallenna
Tallenna
Tallenna
Tallenna
Tallenna
Tallenna
Tallenna
Tallenna
Tallenna
Tallenna
Marival II – Cruises and Island hoppin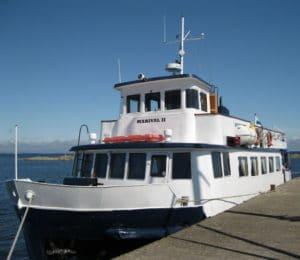 Our seaway partner can take you to most of the nearby islands with style and comfort. We do guided cruises togerher or you can use their services directly. The link to their homepage is here http://marival.fi/fi/
The ship has a restaurant, bar and proper restrooms so it can be used flexibly to private cruises. Restaurant area has seat for 50 people and total capasity ship is 100. The ship also offers lunch every weekday10:30-14:30. Ship is easy to find since it has anchoring point right next to the Market square.
Contact:
info@marival.fi
050-538 3630
Tallenna
Tallenna
Tallenna
Feel the Nature – Nuuksio National Park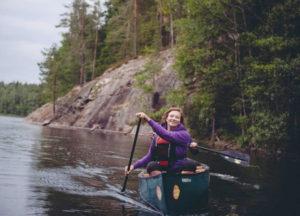 If you want to go out of Helsinki to experience the nearby Nuuksio National park, Feel the Nature is tour operator to choose. Glide through the water on canoe and enjoy the silence of surrounding forests. Book and canoeing trip! Feel the Nature organizes the transportation from Helsinki and all the gear necessary. Or maybe you want to spend few nights in a Finnish cottage in the woods? Finnish Lakeside cottage retreat is for you! Programs available in several languages. Visit the website for more info: https://feelthenature.fi/en/
Tallenna
Tallenna
Tallenna
Outside Finland
The Best Free Walking Tour in Peru
The Best Free Walking Tour in France
Free Tours in Saint Petersburg