Merry Christmas!
Thank you for participating our tours during the year. Now it is time to relax with friends and family.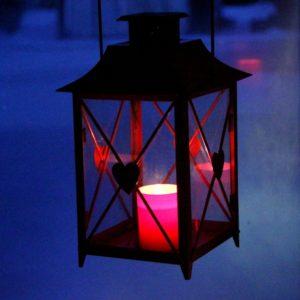 I'm staying with my parents in the Oulu region where the weather has a real classical Christmas-feeling. -1 degree Celsius and snowing. Yesterday in the sky was open and we could see the milky way and a bit of northern lights. Tonight, the excitement will have its peak when Santa will visit with his (hopefully) many gifts.
Green Cap Tours will continue after Christmas with Free Walking Tours on 28th DEC, 10AM and 30th DEC 4PM. Other Tours will continue with normal schedule after 2nd JAN 2017. Peace and love for Christmas and see you later.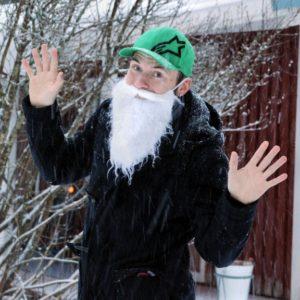 Jouko Väärälä
Founder of Green Cap Tours