Guide introduction: Kimmo
Kimmo Isotalo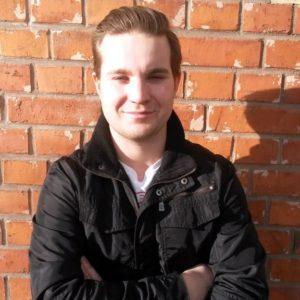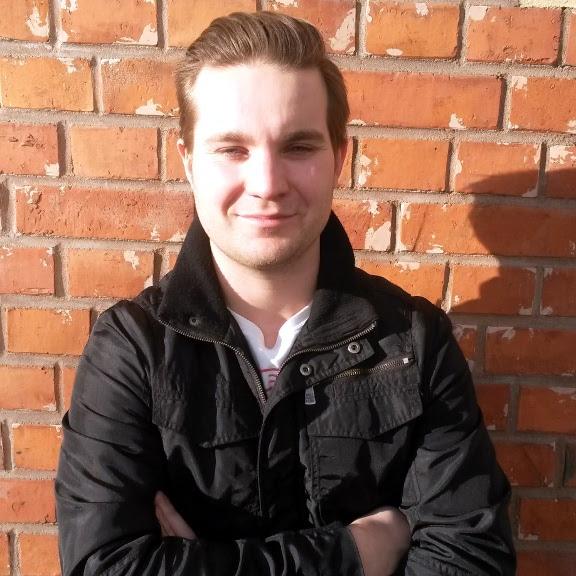 I am an enthusiastic, fun loving leisure time expert who is always ready for a new adventure.
I have done several backpacking journeys in Western and Eastern Europe, China and Siberia, but also many more exclusive trips to places like New York and Egypt. I have a strong idea what a great day & night in a city that you have never visited before should include. I have a Masters Degree in History (University of Helsinki) and I'm currently finishing my PhD.
My specialities are Sports and Finnish History and I also know a lot about activities and nightlife in Helsinki.
Tallenna
Tallenna