Guide introduction: Leo
Leo Aarnio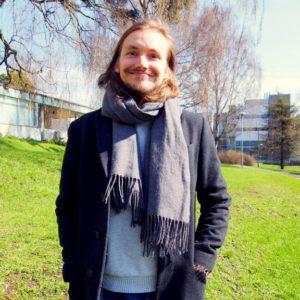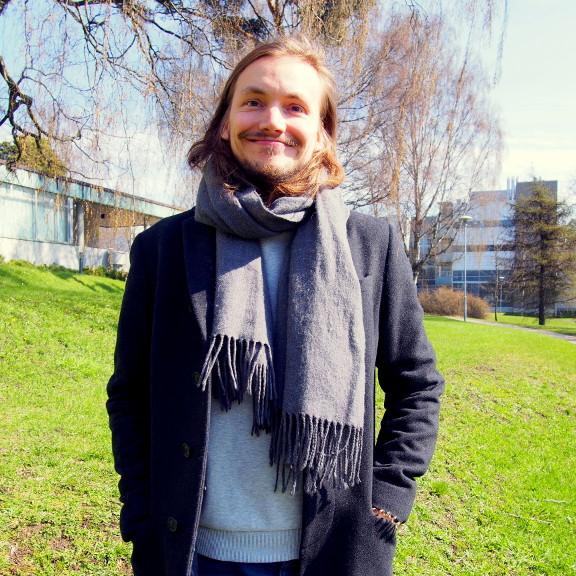 Excluding stops made along the way in Geneva, Paris and London, I have lived my life in the metropolitan area of Helsinki, currently residing in the central district of Kallio. Although for the past few years I've been occupied within the academia, I used to work as a Helsinki Help tourist guide, roaming around the streets looking for those in need of rescue, mostly in terms of connecting their whereabouts with where to head next.
I consider my greatest asset as a guide to be my love for "the daughter of the Baltic". This has me constantly check how she's doing by attending the happenings on offer. I take great pride in knowing the capital and sharing its gems with you. Therefore, if you can get one past me in terms of Helsinki trivia or what's going on, I'll salute you by offering a drink or an ice cream after the tour.
On top of what's going on, I am well acquainted with the history of Helsinki. I also know a thing or two about its architecture, shopping, dining, breakfast and brunch joints, cafes, bars and clubs. I am of course interested in everything you are. To help you have an enjoyable stay best suited to your liking makes me happy, so please ask for pointers, be it what to see in terms of architecture or museums, where to eat and drink and go shopping, enjoy a romantic picnic, go skinny dipping from an open access sauna, or simply have a good night out.