Our services, experience the best of Helsinki
Welcome to Green Cap Tours! Your local tour guide in Helsinki
We are a Finland-based tour company, which offers a variety of tours suitable for all travellers and budgets. Our local tour guides are knowledgeable, experienced & informative, assuring that experiencing one of our Helsinki guided tours will leave you with an understanding of Finland's rich heritage, history, culture and geography.  Our tour offerings cater to everyone, whether you want to immerse yourself in Helsinki's city center with a walking tour, be enchanted by Finland's natural geography and unspoilt forests with a nature experience, or simply unwind and relax with a pubcrawl in Helsinki.
Visiting Finland for the first time? We can arrange a private tour or custom tour at your request. Our experienced guides will work with you to create a personalized tour that satisfies your interests and insure that you experience all the sights, beauty and nature that Finland has to offer.
Finland is one of Europe's best-kept secrets. Our guides are excited to reveal unique features that only locals know and share their vast knowledge of Helsinki and Finland. Whether you choose to enjoy a bicycle tour or pubcrawl on an endless summer's night or a free walking tour in a winter wonderland during Finland's colder months, our expert guides will be there to assist and inform you whilst making the experience enjoyable, helping you create life-long memories in the deep North.
Latest from the Blog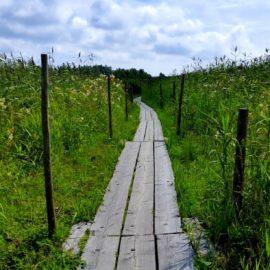 (Suomeksi alla) Summer is coming, and will bring some changes to tour schedules! The tours will show you the best of Helsinki in summer. Some of the pricing is being updated as well,... Read More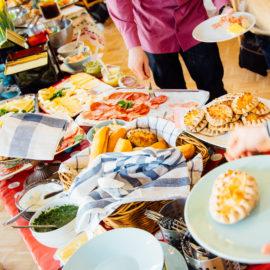 Helsinki's brunch game is strong and whether you prefer the traditional selection of various sweet and savory delicacies, plant-based or an ethnic, even exotic feast for all senses, this city will provide an... Read More