Who are we?
We are travelers who appreciate the local knowledge on the road. This is our way to return all of the favors and wisdom offered, as well the sheer fun we've had participating on guided tours on our trips around the world. We know that you want to experience something fun and different when travelling, just like us. We'll provide you that! While doing so, we will walk you through the basics of Helsinki and Finland. You will also get a taste of the local lifestyle as well as experience some of the diverse subcultures we are proud to have.
We are focused on walking tours, the most sustainable form guided services. Walking is not only environmental friendly and good for your health – it is the best way for sightseeing in Helsinki. That's because Helsinki is very compact and most sights are best reached on foot.
We are concerned about our environment and we are currently applied for Creen Activities certificate and we are also involved in the Sustainable Travel Finland initiative. More info on these on our page Sustainability.
Jouko Väärälä (CEO)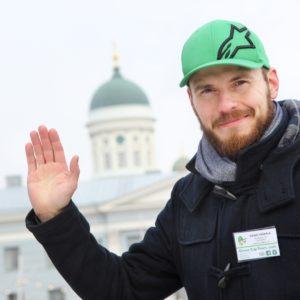 I founded Green Cap Tours in 2015. I'm born and raised in Finland, but I have also lived in Canada and Iceland. By nature, I've always been interests in multiple fields. As result I have acquired University degrees in both arts and engineering. Travelling widely in Europe, Asia, Oceania and Latin America has created me a good a sense of figuring out what the travelling customer want. With a bit of creativity I've had the privilege to do my part producing the most intriguing Helsinki experiences.  On my tours I like to speak about Arts, Architecture, History and National habits.
Lauri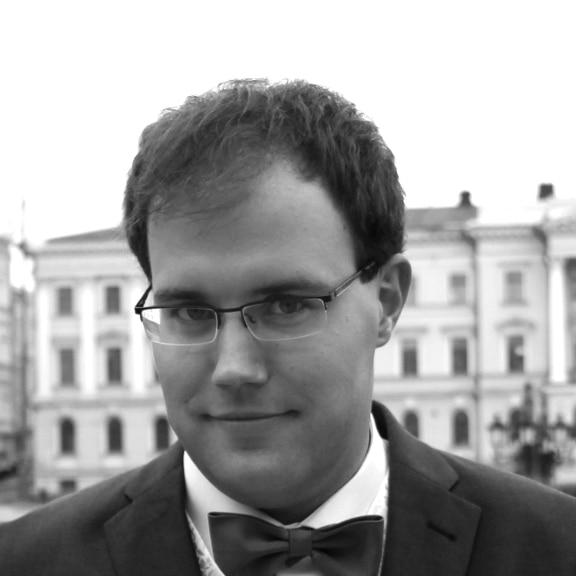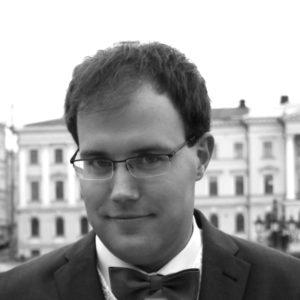 I was born and raised in northern Helsinki. Besides Helsinki I have lived one year in Vienna.
PhD and a professional guide in Suomenlinna Sea Fortress and in the nearby island "Vallisaari" since 2010. In my doctoral research I focused on the history of German and Finnish Philosophy in the first half of the 1800s.
In my tours I like especially to address the question, how the dreams and visions of rulers affected the lives of ordinary people. Changes in worldviews through different times is my interest as well.
Kata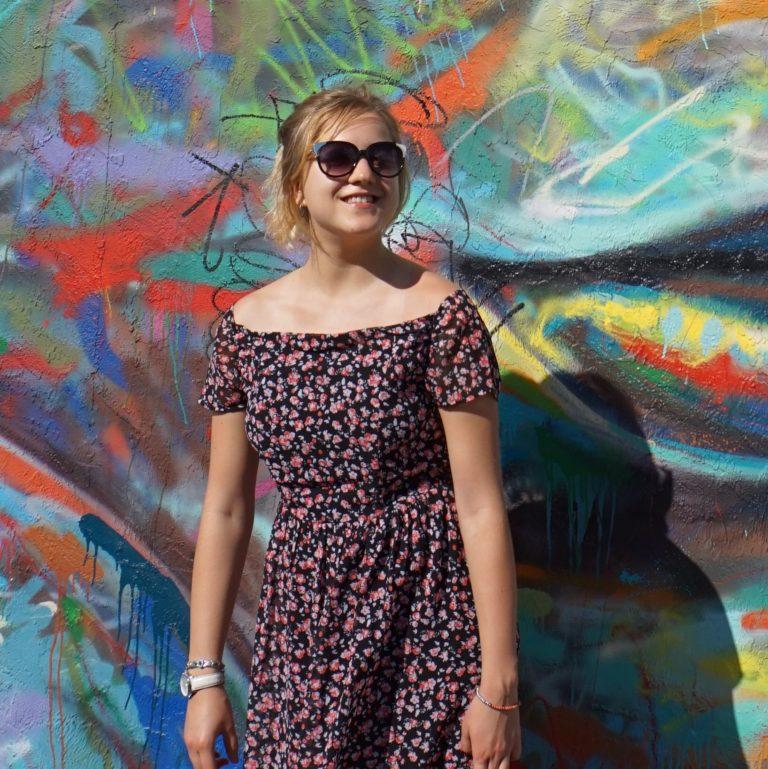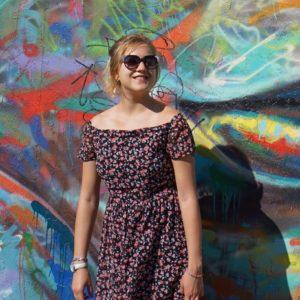 Young and energetic culture lover waiting to show you the best bits that Finland has to offer. In English, Russian or Finnish.
On one hand as university degree student in social sciences, you can expect to hear about Finnish society, politics and culture. On the other hand you will hear how the Finnish food and drinking culture is and has evolved as several years of past work experience have been in Finnish alcohol business.
Tallenna
Teemu S.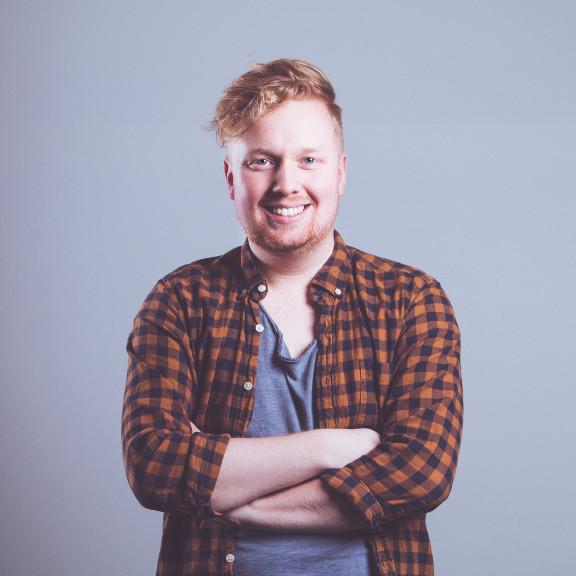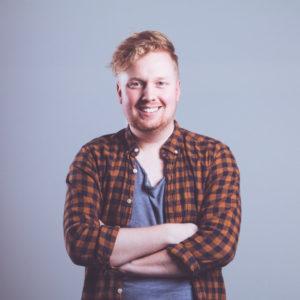 I started guiding career when I worked in Greece, Spain and Vietnam. Since I moved back to Finland I've continued same job here in Helsinki. Besides guiding I work also on radio station. So music and popular culture are very close to my heart.
On my tours you will hear especially about Finnish culture and our everyday life. Also I'll let you know the most interesting things of Finnish history. Hope to see you soon!
Kasper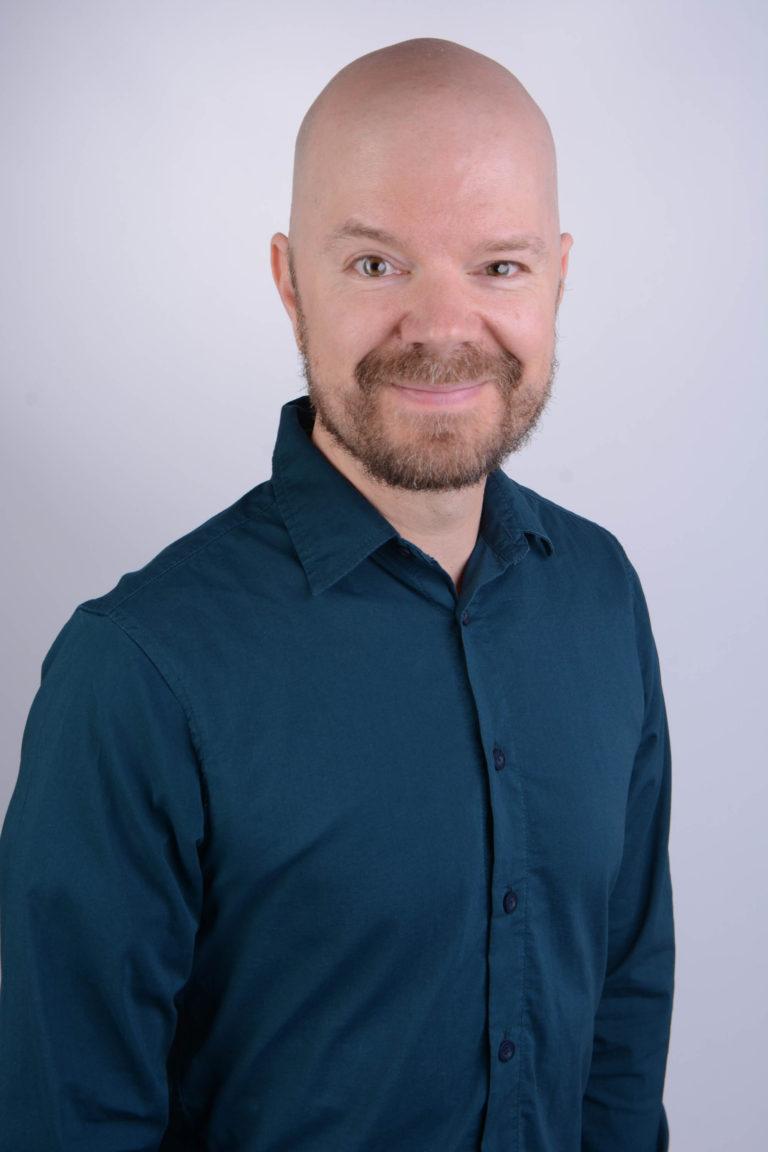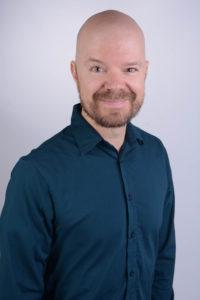 Born and bred in Helsinki, Kasper has been working as a professional tour guide since 2011. His guiding languages are English, Swedish and Finnish, and he is also a Suomenlinna Guide. With a vast experience of guiding on foot, bicycle, bus and boat, he knows perfectly well what a good tour is made of. Armed with tons of knowledge and a comprehensive understanding of Helsinki and Finland, his tours will get you informed, intrigued and inspired!. In addition to general overall information, his tours will include observations on present Finland as well as historical anecdotes. From the mundane to the macabre, he covers it all.
Kasper is a graduate (BA) from the University of Sussex
Minna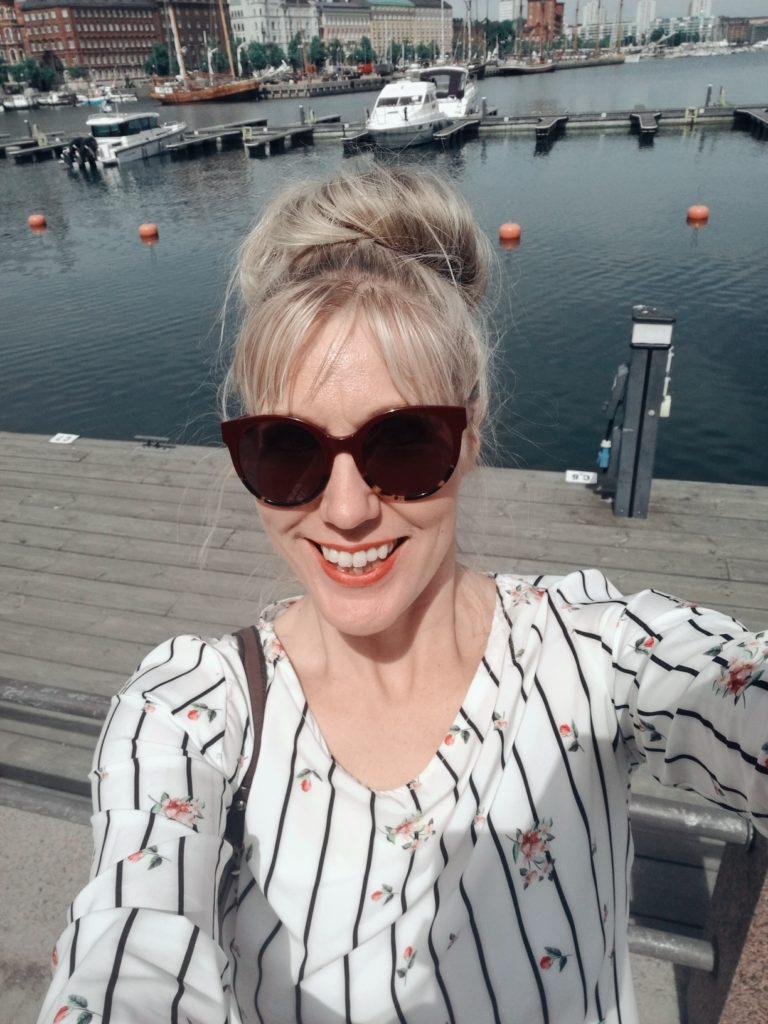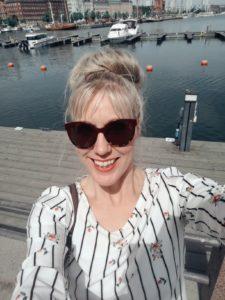 I am professional guide, tour leader and teacher with a Mastes degree in Education from Helsinki University. I have been living and working with tourism many years in Mexico and Spain so i observe my home town also from another point of view. When the daylight gets longer i like to jump on street to Helsinki and show you beautiful nature, parks, clean air, amazing arquitecture. I like to talk about history, sports, national crazy habits and education.
Con los brazos abiertos nososotros estamos esperando a Ustedes a conocer nuestra linda capital. Bienvenidos a Helsinki!
Edward "Ed"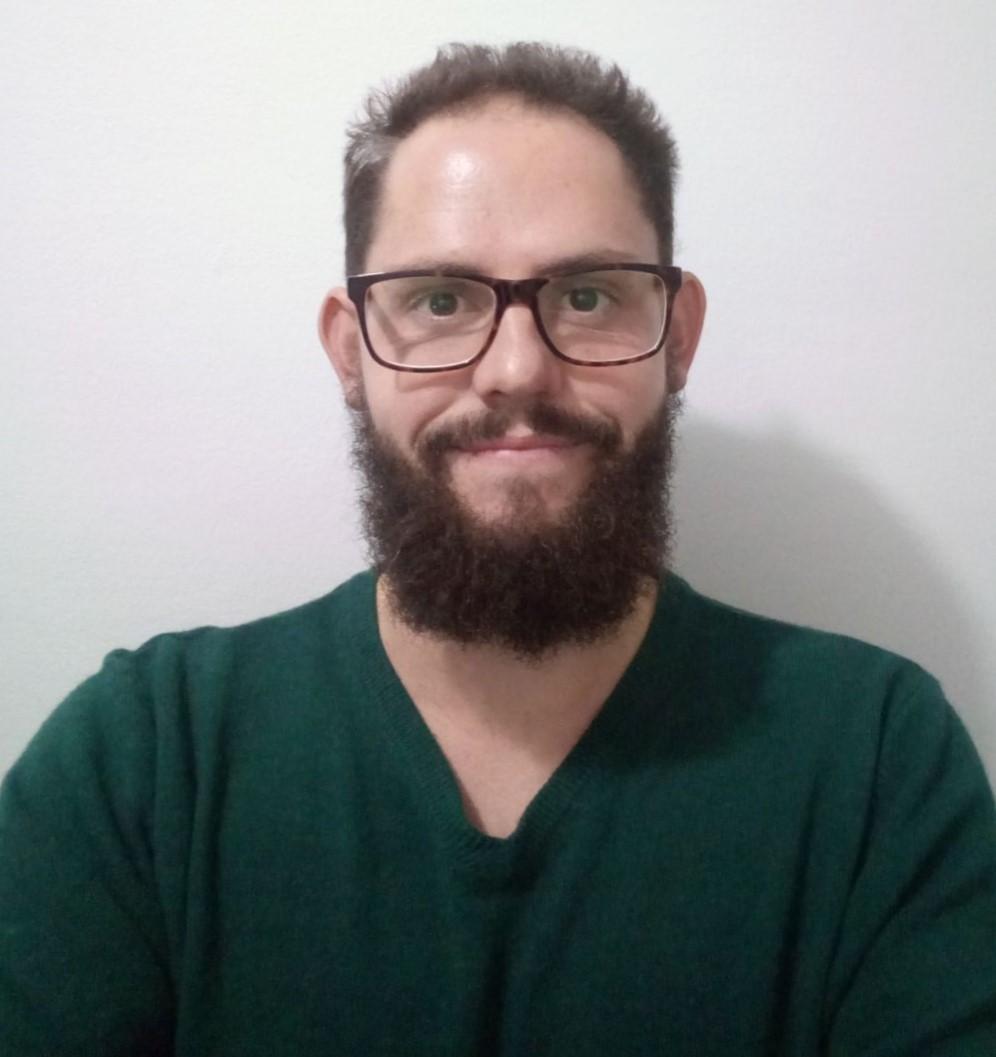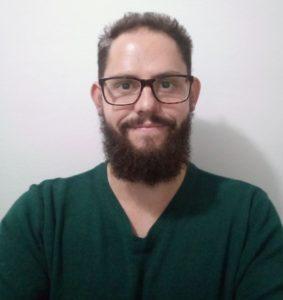 Ed moved to Spain in 1996 as a child and spent most of his life there except for the time he spent studying at the University of Manchester.  After graduating Ed spent time as a professional musician touring around Spain, Portugal, Brazil, Morocco and the UK followed by a brief stint as an English teacher until 2014 when he started tour guiding in his home town of Madrid followed by a couple of years doing the same in Barcelona.
Ed first visited Helsinki in 2015 and visited the city countless times in the following years, falling in love with the city's culture, history and atmosphere and also with a local girl making his move to Helsinki a true Finnish love story.
Jonna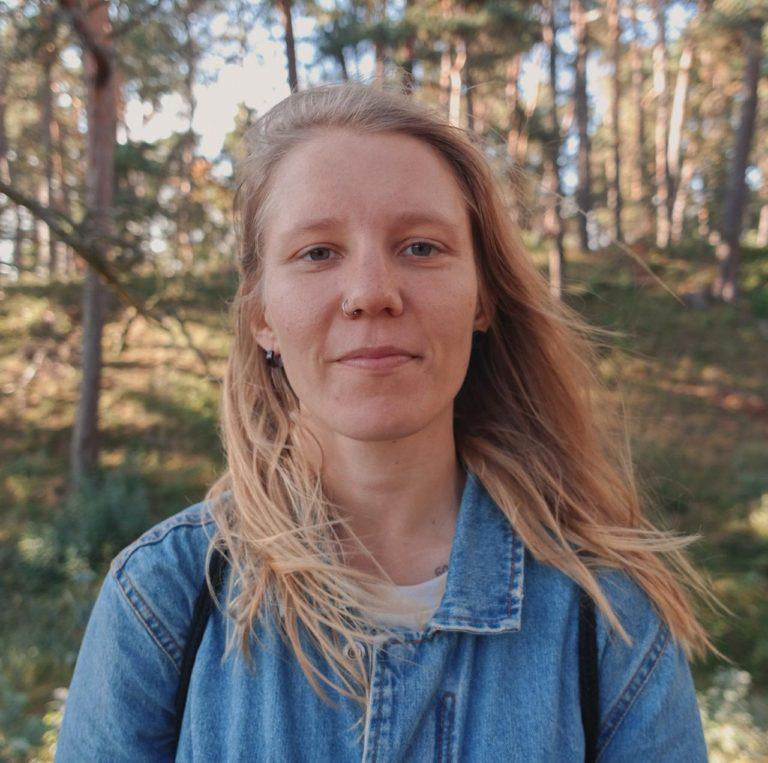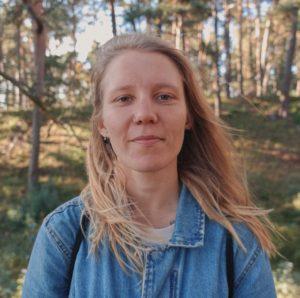 I was born in a small city two hours north from Helsinki. I've been living in the capital for a few years of my life, and besides I've lived in Mexico, Peru and Brazil. I'm absolutely passionate about Helsinki, our small capital hides so many fascinating stories everybody should learn about. My biggest personal interests are history, languages, street art, coffee and of course traveling.
On my tour I will talk about history, the society and curiosities about the Finnish population. I can also share some good tips of ongoing events or the best coffee shops and bars in town! I can guide you through the best of Helsinki either in English, Spanish, Portuguese or Finnish.
Sara C.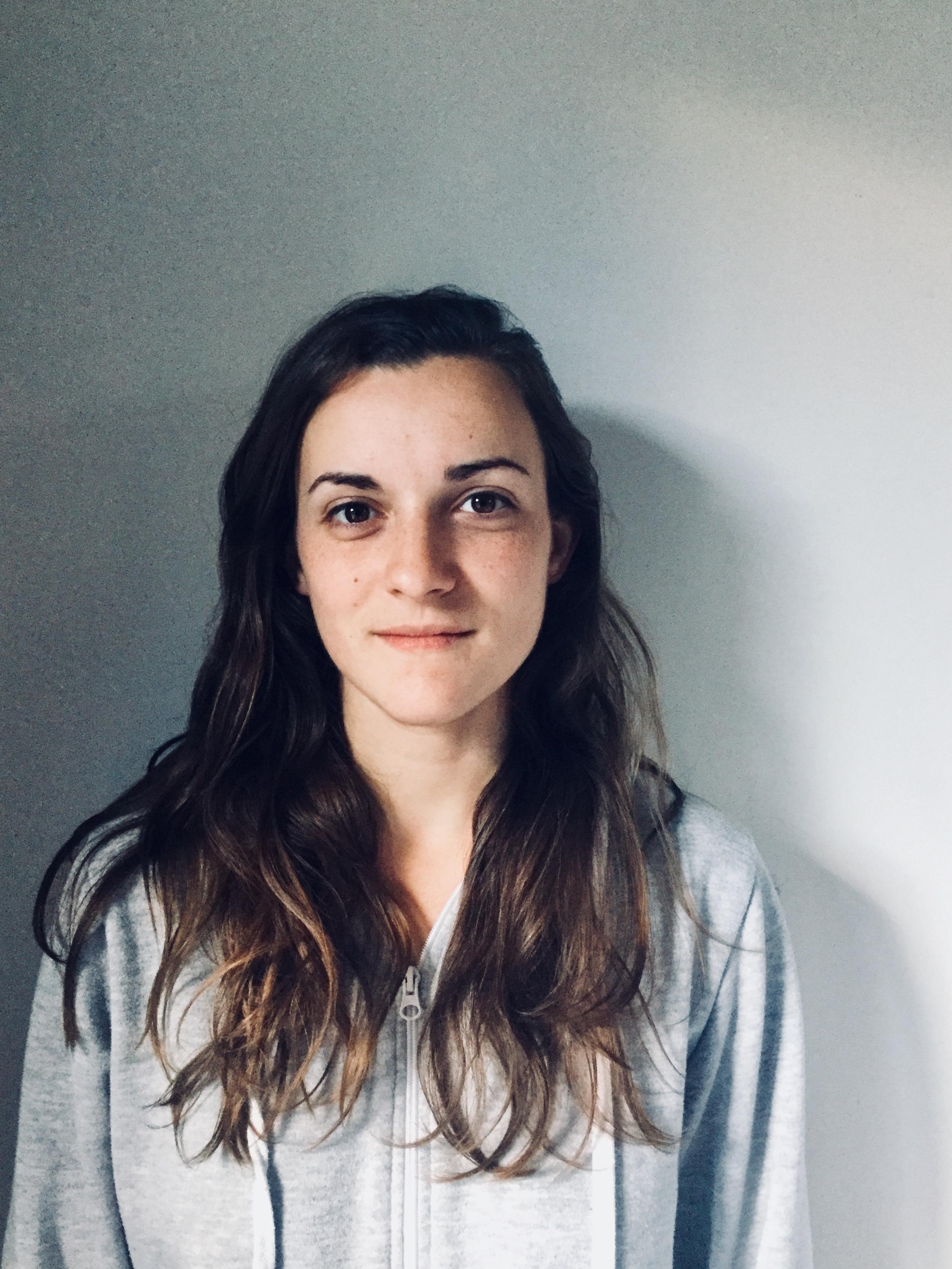 My name is Sara, I was born and raised in a small town few minutes away from Barcelona. I've always been passionate about knowing different cultures, languages and food so as soon as I could I started traveling.
After traveling around Southeast Asia and living in New Zealand for a year and a half I went back home and decided I wanted to show people the beauties of Barcelona.
Love brought me to beautiful Helsinki and I'm really excited to show people around the city and all it has to offer.