About Green Cap Tours
Green Cap Tours was founded in 2015 as a quest to help travelers discover the side of Helsinki that not many people have experienced before. Our travel attractions and tour packages take you to those places where you can explore and experience the city off the beaten path. Our tours let you discover the vibrant side of the city in delectable local cuisines, uncover ancient traditions, rejuvenate your spirit with positive buzzing vibes of the city and explore centuries-old architectures in contrast to the great design buildings of the modern era.
You will love getting through the city amidst the beautiful nature surrounding the city and knowing more of the local community, its heritage, culture, traditions, and art forms. Green Cap Tours aims to bridge the gap between socially responsible tourism offerings and urban travelers looking for authentic travel experiences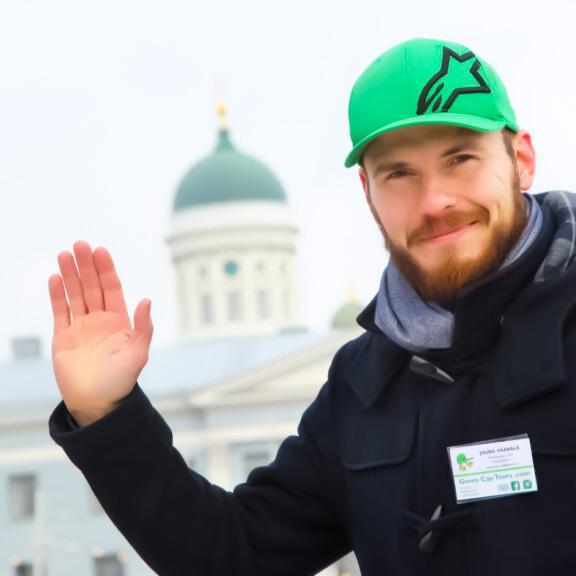 As a native Finn, Jouko is extremely passionate about Finnish History, Culture, and Arts. As a travel enthusiast, he has traveled across Europe, Asia, Oceania, and Latin America. Jouko had a great opportunity to meet local people, learning different cultures, and gathering unique experiences. So he has got quite a hang of things that a passionate traveler would like to experience in our tours.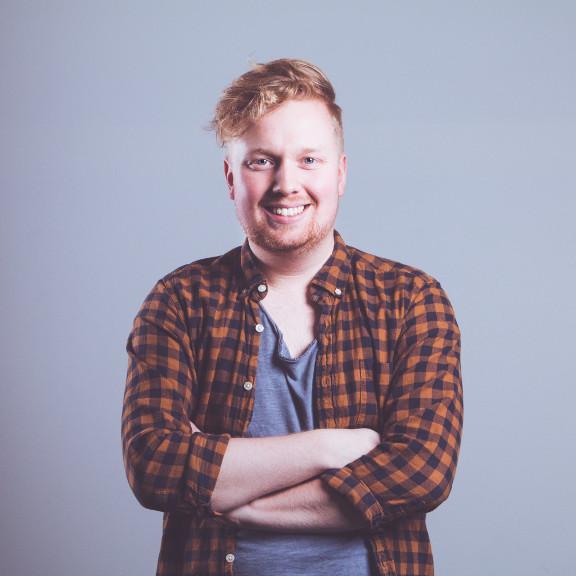 Driven by a passion for culture and history Teemu started his career as a tourist guide in Greece. Teemu has vast experience working as a tourist guide in Spain and Vietnam as well. Moving back to Helsinki where his heart belongs he continues to excel as a professional tourist guide.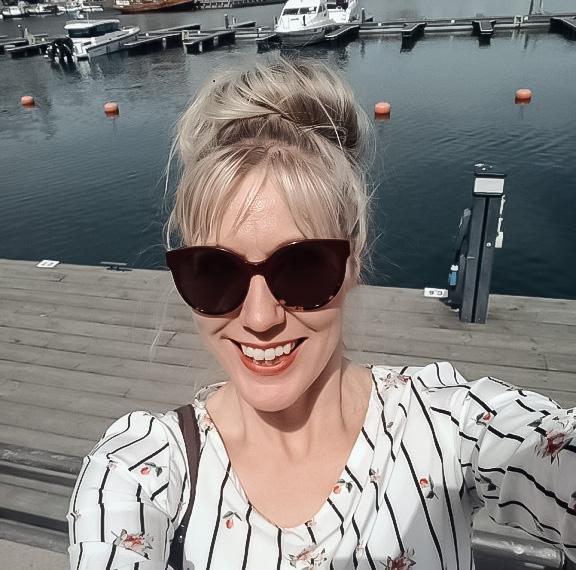 Who else could narrate stories and make everyone listen better than a teacher? Minna, a teacher by profession, but when the summer starts to bring more sunshine and awesome vies, she likes to jump to the beautiful streets of Helsinki to talk about national crazy habits, street food, arts, and music.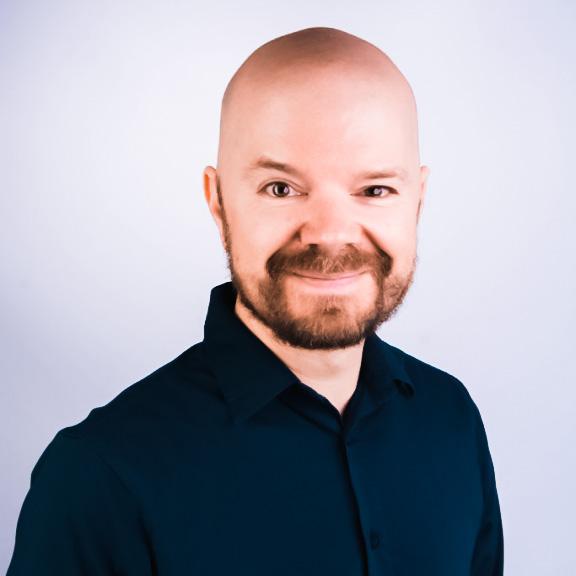 Kasper has been working as a professional guide since 2011. His love for mother nature made him an expert in organizing environment-friendly tours by walks and using bikes. With tons of knowledge and a comprehensive understanding of Helsinki and Finland, his tours will get you informed, intrigued, and inspired!.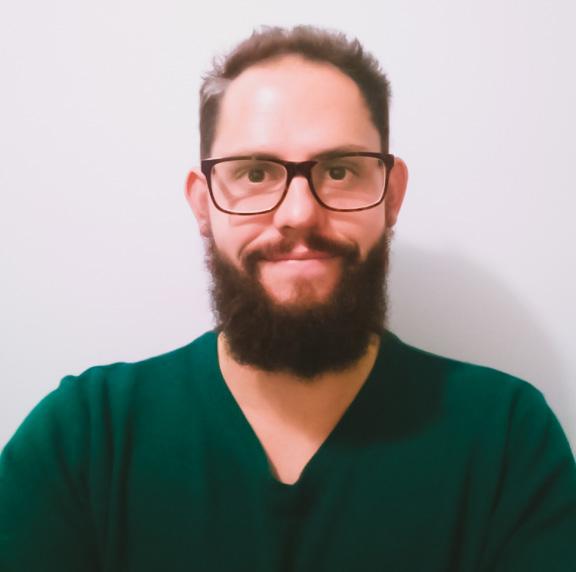 Ed grew up in Spain, a country that fascinates everyone with its history and architecture. After graduating from Manchester University Ed toured many countries performing as a professional musician. Ed never imagined that his life would change forever after his first visit to Helsinki. Falling spontaneously in love with this vibrant city, its beautiful nature, and a local girl, a true Finnish love story.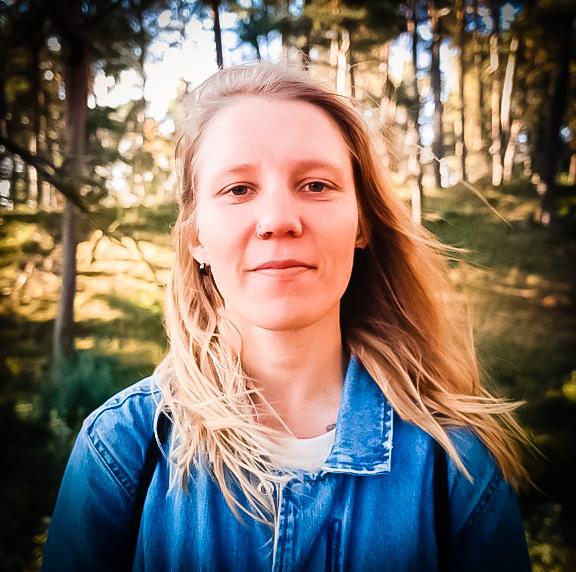 Jonna takes pride in being born and brought up in the Finnish countryside where nature is so enchanting and has so much to offer. But she was more curious about what city life was offering. She knows more fascinating stories about this small capital city than anybody else. If you need some tips about the best cafe's, restaurants and bars she is the person to go for.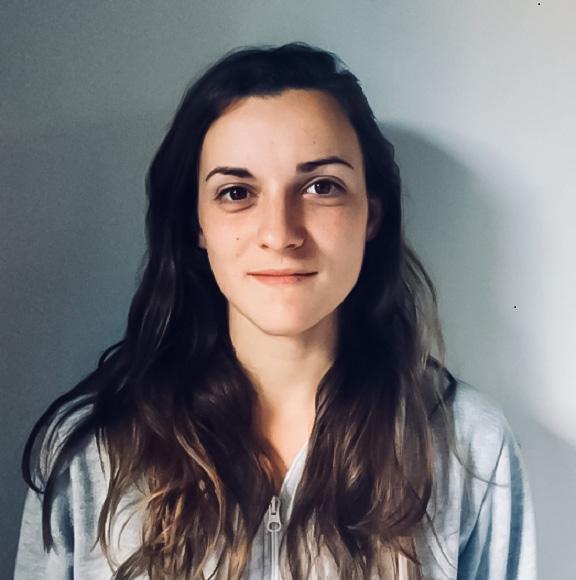 Hailing from the most beautiful seaside city in Spain, Barcelona, Sara is a charming young girl who likes to travel, learn different cultures, and enjoys tasting different cuisines. Sara relishes meeting different people, talking, and sharing her experiences.