COVID -19, How we Finns dealt with it!
Fighting against the COVID-19
This has been an exceptional spring for all of us but the future is looking brighter already. We have been fighting against the COVID-19 by social distancing here in Finland as well but it looks like the worst times are leaving behind and we can start preparing to get back to our normal routines little by little.
In Finland, the COVID-19 infection peak was in April. Now the focus is on the prevention of spreading the virus. The restrictive actions seem to have worked out so far and the infections have been going downwards. Schools were reopened for the last couple weeks before summer holidays and soon bigger gatherings will be allowed again which means that restaurants and cafés can also open their doors. We are currently waiting for the government to give further recommendations, especially regarding the summer months.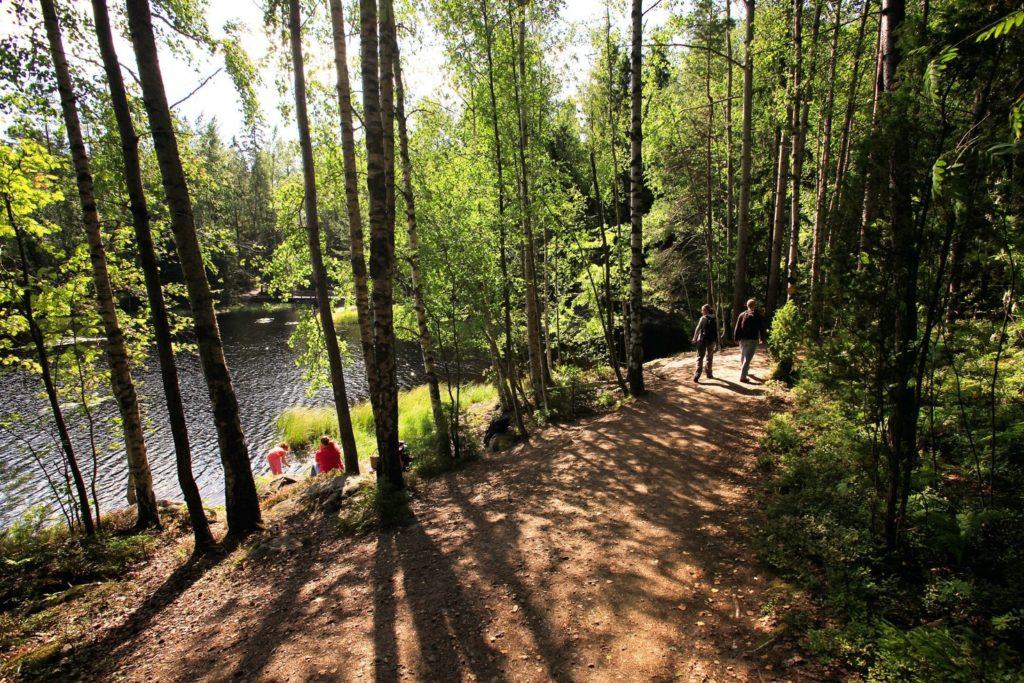 Green Cap Tours back in business @2020
We are happy to announce that Green Cap Tours will be back in business in June 2020. According to the current information, public gatherings of up to 50 people will be allowed from the first of June. However, the operations will begin on a small scale and group sizes are adjusted so that it's possible to keep a safe distance from others. We will start with 3 weekly walking tours. Murder Walk will be organized every Saturday in Finnish and Helsinki Free Walking Tour every weekend in English and Spanish. Tours can be organized for private groups as well! Feel free to contact in case of any questions regarding the tours: sales@greencaptours.com / +358 46938 4905.
Stay tuned!!
In the following weeks, we will be more active here on the blog and post about interesting and current topics. If you didn't know, we are also posting on Instagram, check it out @greencaptours.
Hope to see you on a walk with us soon!