Beaches in Helsinki
Summer, Sea and Sand
Beaches in Helsinki have paramount part of seaside lifestyle of locals. The fragmented coastline gives proximity to Baltic all around the Capital region. We have long, long winters and sometimes summer seems like a distant dream. That's why we embrace every summer day like it's the last day on earth. When the sun is up all day (and all night) Finns cannot get enough of it. Here are few of the best places to soak up the sun in Helsinki
Beaches in Helsinki
Hietaniemi (usually called "Hietsu")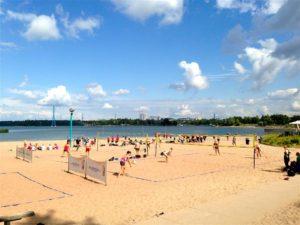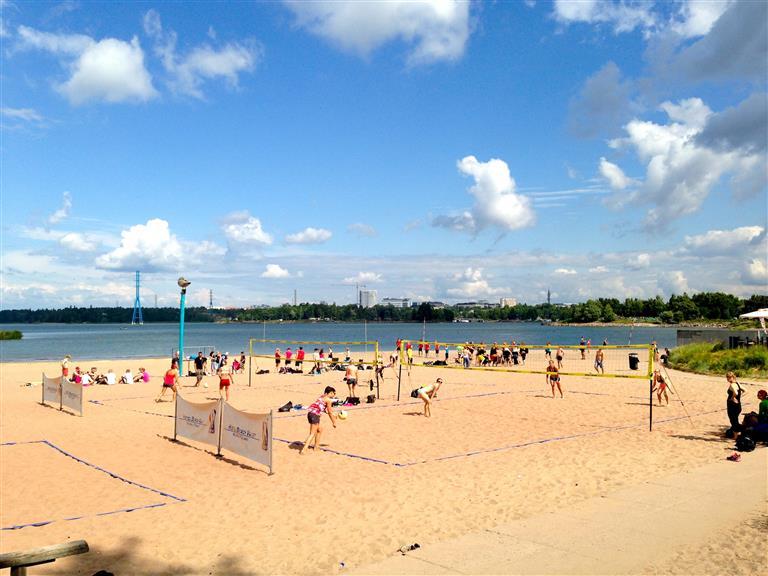 The standard. The biggest and the most popular beach in Helsinki. Located in West Helsinki, behind the Hietaniemi cemetery. Bus number 24 riding North on Mannerheim street in the City Centre will take you there. Arriving with a car is possible too, there are quite a bit parking spaces on the neighbouring streets. There are plenty of beach volley ball fields to join a game. The beach is swallow and get deeper slowly and therefore it's suitable with families with children.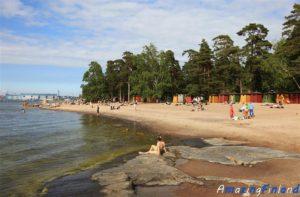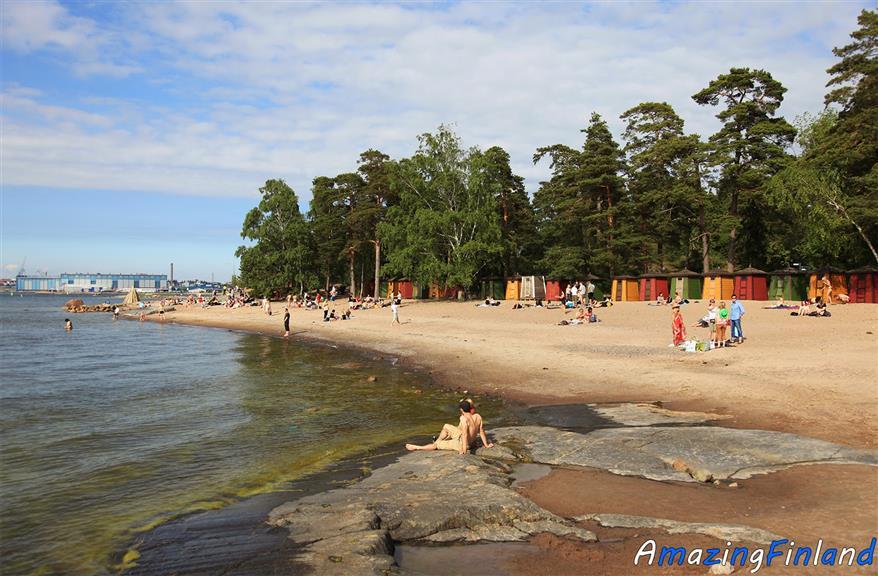 A favorite among the locals, Pihlajasaari has big beaches, a beach-volley court and a beach soccer field. With
plenty of nature, one can find good places to hang a hammock here as well. A nice restaurant situated in the
center of the island, so why not make an entire day of it. A naturalist beach on "the otherside" (relative to where
the ferry drops you off). Ferries leave from the dock situated right next to café Carusel (check out NT23): looking
at the sea, from the right-hand side, next to the terrace from 9.30 until 21. For the time table, check out:
https://www.jt-line.fi/eng/pihlajasaari/timetable. The ferry ride takes 10-15 minutes and costs 7.50 for adults.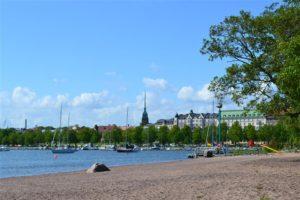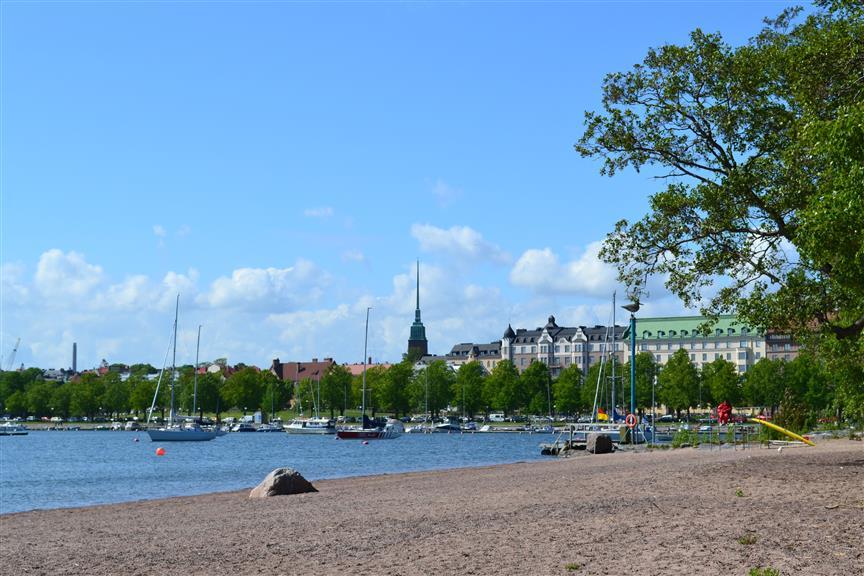 This is one of the best beaches in Helsinki, situated on an island with an exquisite view of the Kaivopuisto area,
yet easily accessible from the coast with only a 2 minute ferryride costing 6 euros (two-way). Uunisaari also has cafe, restaurant and sauna to keep you entertained and comfy for a long day outdoors.