Favorite Recreational Areas in Helsinki
Sunny weathers have lured people to go out for strolls, picnics and other outdoor activities. In Helsinki, people don't have to go far from their homes to find beautiful greenspace. There are several parks and plenty of recreational areas in Helsinki in all of its districts. Below are some of the most interesting ones.
1. Seurasaari
Seurasaari is a beautiful outdoor museum island and recreational area in the west of Helsinki. There you can stroll among old wooden buildings from all over Finland. It's also a popular picnic and sunbathing spot which is famous for its annual midsummer festivities. Seurasaari is connected to the mainland with a bridge and it's easily reachable from the city center with the Bus number 24 and city bikes.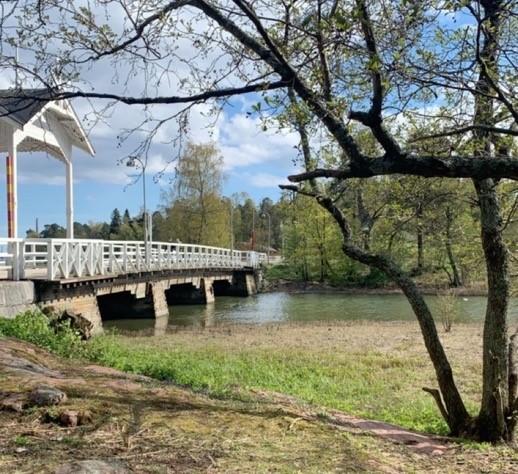 2. Alppiruusupuisto
Alppiruusupuisto (Rhododendron park) is according to its name, a park famous for its beautiful flowers, rhododendrons, and azaleas. The park is open for the public free of charge. Simultaneously, it's an experimental area for the University of Helsinki. The best visiting time for this recreational area in Helsinki is usually at the beginning of June when the flowers are in the full bloom. Alppiruusupuisto is located in Haaga and it's easily accessible with an only 10-minute walk from Huopalahti train station.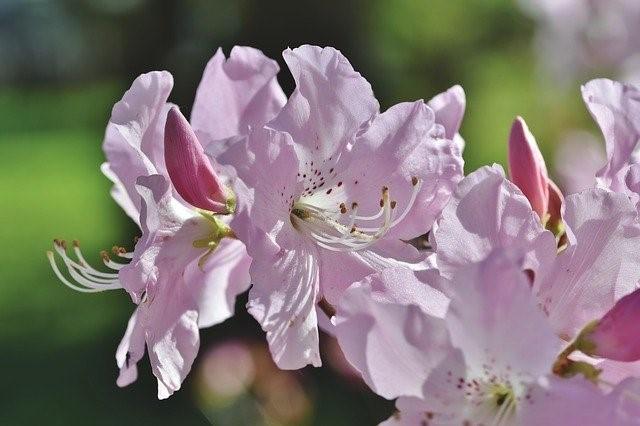 3. Mustikkamaa
The Mustikkamaa recreational area is known for its great facilities like outdoor activities, midsummer festivities, and summer theatre. Mustikkamaa is an island that is connected to the mainland with a bridge in Kulosaari. A visit to Mustikkamaa is easy to combine with a visit to the Korkeasaari Zoo, as they are connected with another bridge.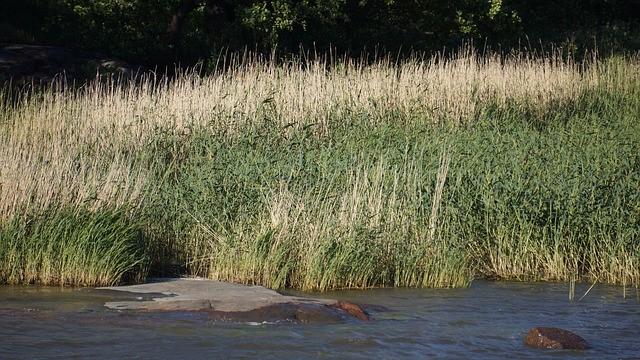 4. Roihuvuori cherry park
The Roihuvuori park, also known as the Cherry park, gathers visitors particularly in the springtime when its cherry trees are blooming. The trees are a donation from the Japanese people living in Helsinki. The park is located in the Roihuvuori district, in eastern Helsinki, which is 20 minutes from the Herttoniemi subway station. Nearby, you can also find a beautiful and peaceful Japanese garden.