Helsinki Day – Discover the Capital at Its Finest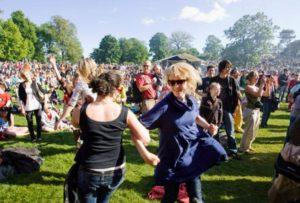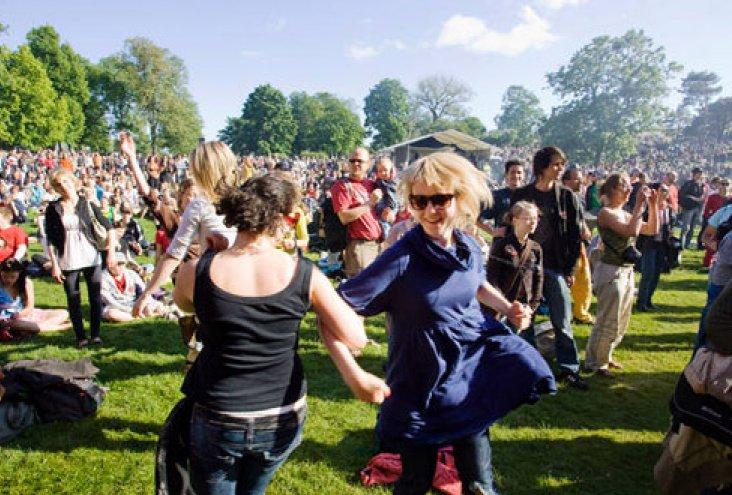 It's coming up again folks! Helsinki Day, on the 12th of June, is the perfect
day to enjoy all the quirks the city has to offer.
Go traditional and pop into a yurt sauna on Töölönlahti. See the Finnish
National Ballet for free at the Opera house square. Dance Finnish folk dances
in Seurasaari. Or hey, why not build your own birdhouse? There's a vast
array of events sprinkled thought the weekend – all you've got to do is pick.
For the complete programme check out the full list at https://www.helsinkipaiva.fi/en/all-programme
And for you guys out there, curious about those elusive locals? They'll be
there too, up for new friends and shenanigans.