How to do Juhannus – the celebration of midsummer in Helsinki 2022
What is Juhannus?
Juhannus started from the pagan midsummer festivals which focused on a prosperous upcoming harvest after a long cold winter. It was said that witches and ferries would be confused by the short nights and often let slip visions of the future. Moving to more modern time, the new name Juhannus comes from associating the date with celebrations for John the Baptist.  But for the average Finn, the holiday is about celebrating summer outdoors with closest people and cold beer.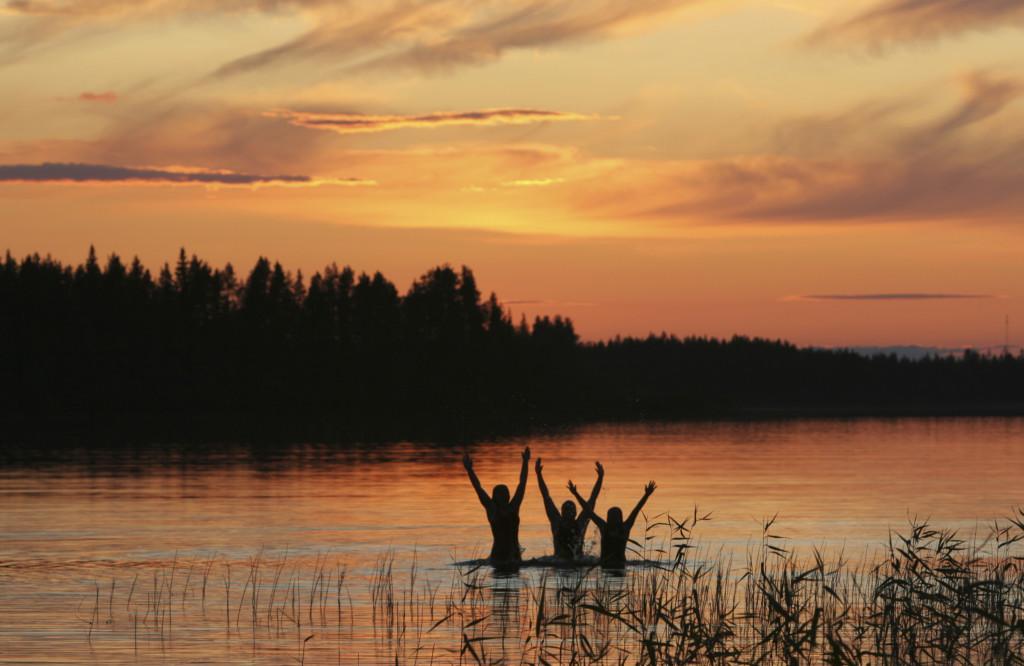 The longest day of the year has traditionally been very quiet in Helsinki. As it was mentioned, Midsummer is typically spent with friends or in family circle either partying or relaxing. Years before, everybody left the city to countryside and summer cabins on the lakes. That's why, while celebrating the summer solstice, you could experience riding a bicycle in the middle of the empty main street of Helsinki like a Ghost town. Countryside get-away is still a typical thing to do but staying in the city is gaining popularity.
Typical Juhannus for Finns
The two most common traditions for Juhannus celebrations are bathing in endless number of Finnish saunas and lighting up the bonfires. In the ancient times, it was a belief that washing up in a lake and sauna from Juhannus until the 2nd of august is a special period when you can clean your body and soul from all the bad energy you've got within the year.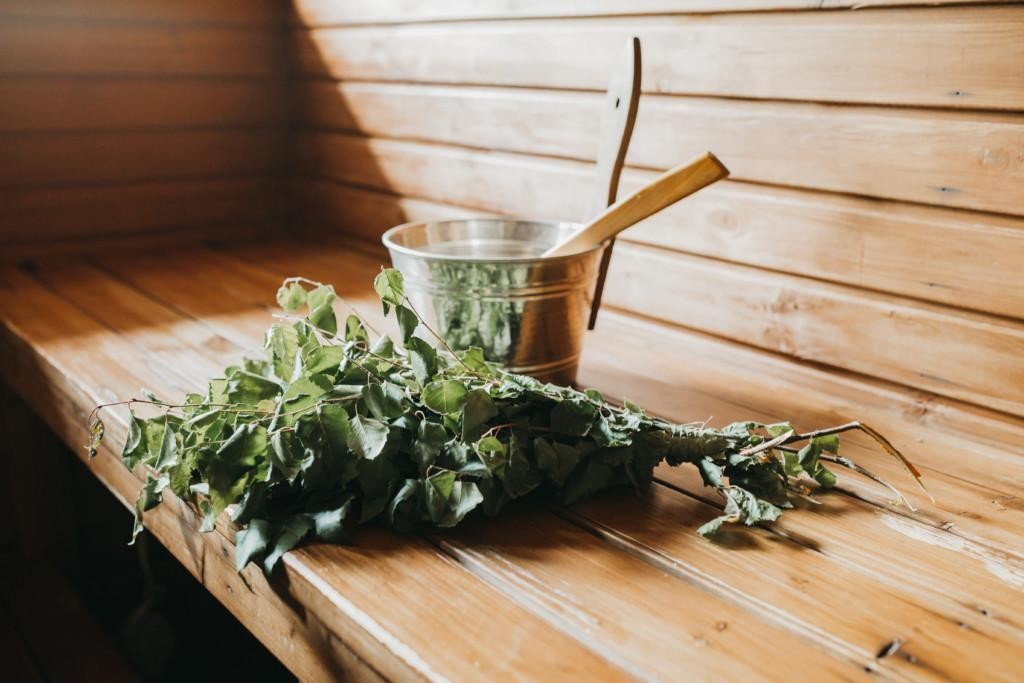 What goes to the second one – bonfires or "kokko" were lit during Midsummer to keep evil spirits away and ensure a good crop come time for harvesting. Making noise and getting intoxicated has been part of Midsummer celebrations for ages. According to past beliefs, loud behavior would bring luck and drive away evil spirits. Some thought the amount of drink consumed in Midsummer would correlate to the magnitude of the crop at the end of summer.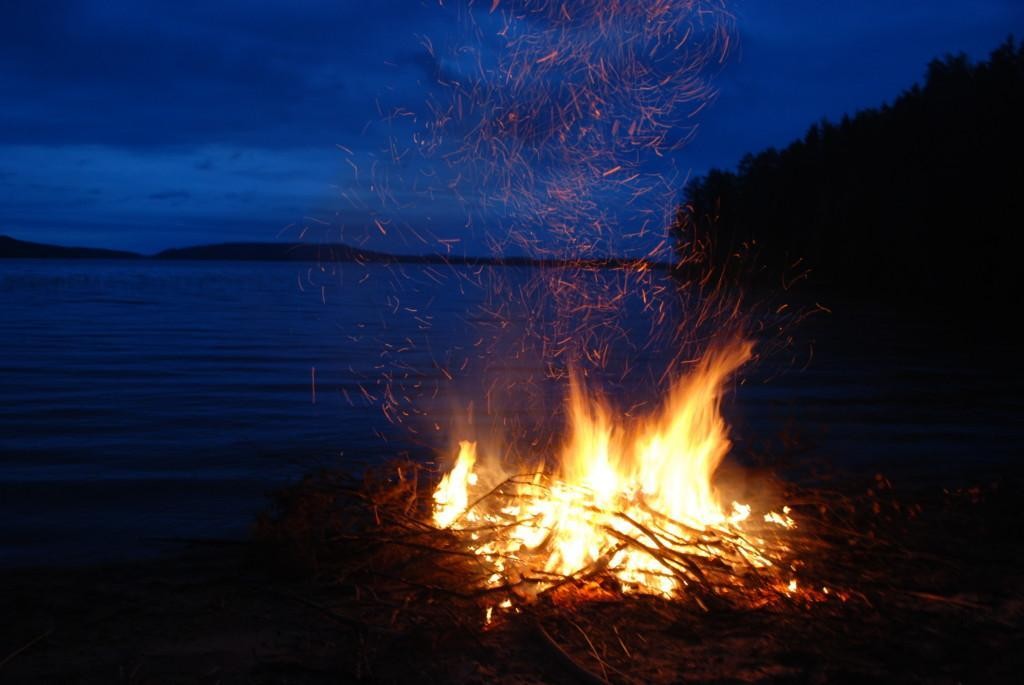 But, of course, it's difficult to imagine this day without barbecuing, fishing and boating, which are also part of cottage Finnish life.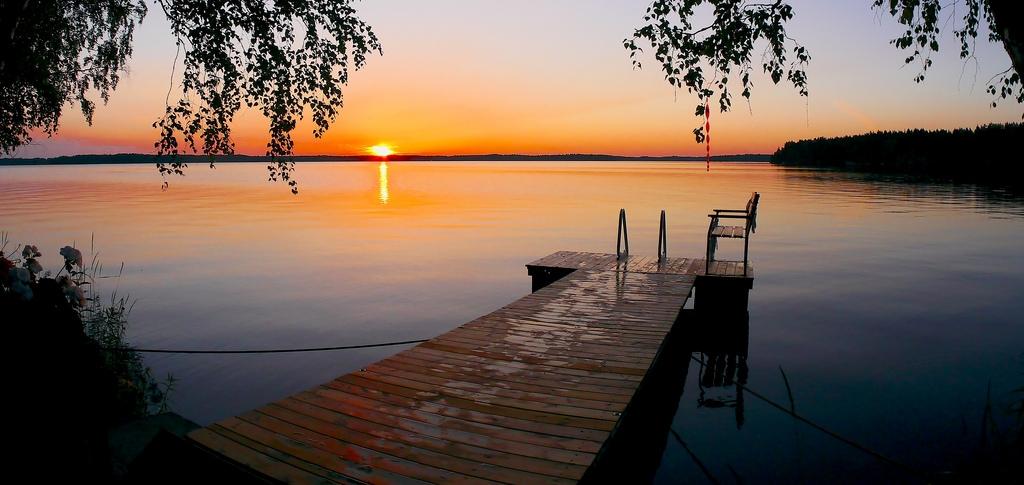 Juhannus (Midsummer) in Helsinki in 2022:
So, as you could have noticed, Finnish Midsummer party traditions run deep. Typically, countless events and festivals are held all over the country, with parties often lasting beyond the wee hours, simply because it's hard to tell when the night ends and a new day starts!
This year, after a long running Covid-restrictions have finally lifted, everybody more than ready to get out and enjoy life.
Classic Juhannus event on 24th of June in Helsinki is called Juhannusvalkeat @Seurasaari. In the museum island there are plenty of traditional dances, music and bonfires to enjoy the magical night less night outdoors.
Two-day urban music festival called Stadin Juhannus will be held @Lonna. The nights of 24th and 25th will be rocking with popular Finnish pop, rap and rock artists and bands.
Very popular and always trendy option is We Love Helsinki Juhannustanssit @Kuudeslinja. Traditional flower dresses and couples dancing the hipster twist on all three nights of Juhannus.
On the other side of the City at Korjaamon Juhannus, on 25th there is an afternoon tango event with Vallilan Tango -orchestra.
Allas Seapool will be hosting concerts on both 24th and 25th of June. Stig will perform on 24th and Ida Paul & Kalle Lindroth on 25th.
A popular urban nature experience is to pack a tent and go to sleep with friends on Pihlajasaari island. Boat connection is provided by JT-line.
Midnight cruises are also organized by boat companies Strömma and Sunlines.
Additionally, since the city will most likely be peaceful and serene this time of the year, it is a great time to catch up on the most intriguing sights, such as Helsinki Square and the Suomenlinna Sea Forteress. Korkeasaari zoo and Linnanmäki amusement park are usually also open during midsummer. This can be a great way to experience these exciting parks without huge crowds and lines of people.
So, Midsummer in Helsinki 2022 can be a lot of fun! For more info it's a good idea to follow Helsinki Events or MyHelsinki to see what is going on in Helsinki.