How to do Juhannus – the celebration of midsummer in Helsinki
Juhannus started from the pagan midsummer festivals which focused on a prosperous upcoming harvest after a long cold winter. It was said that witches and ferries would be confused by the short nights and often let slip visions of the future. Moving to more modern time, the new name Juhannus comes from associating the date with celebrations for John the Baptist.  But for the average Finn, the holiday is about celebrating summer outdoors with closest people and cold beer.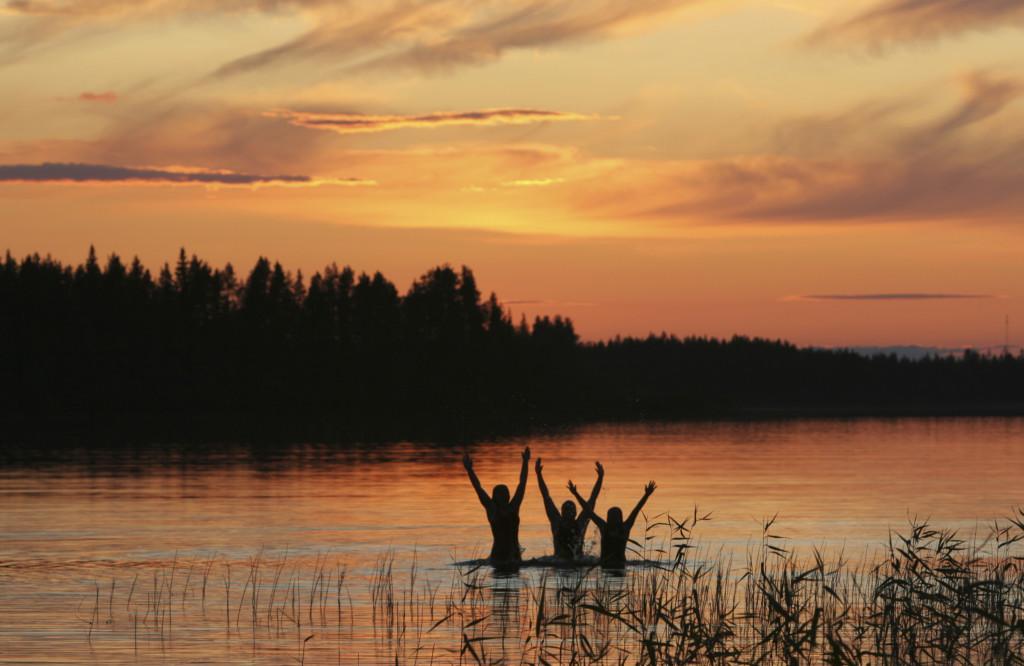 The longest day of the year has traditionally been very quiet in Helsinki. As it was mentioned, Midsummer is typically spent with friends or in family circle either partying or relaxing. Years before, mostly like nowadays, everybody left the city to countryside and summer cabins on the lakes. That's why, while celebrating the summer solstice, you still can experience riding a bicycle in the middle of the empty main street of Helsinki like a Ghost town.
The two most typical traditions for Juhannus celebrations are bathing in endless amount of Finnish saunas and lighting up the bonfires. In the ancient times, it was a belief that washing up in a lake and sauna from Juhannus until the 2nd of august is a special period when you can clean your body and soul from all the bad energy you've got within the year.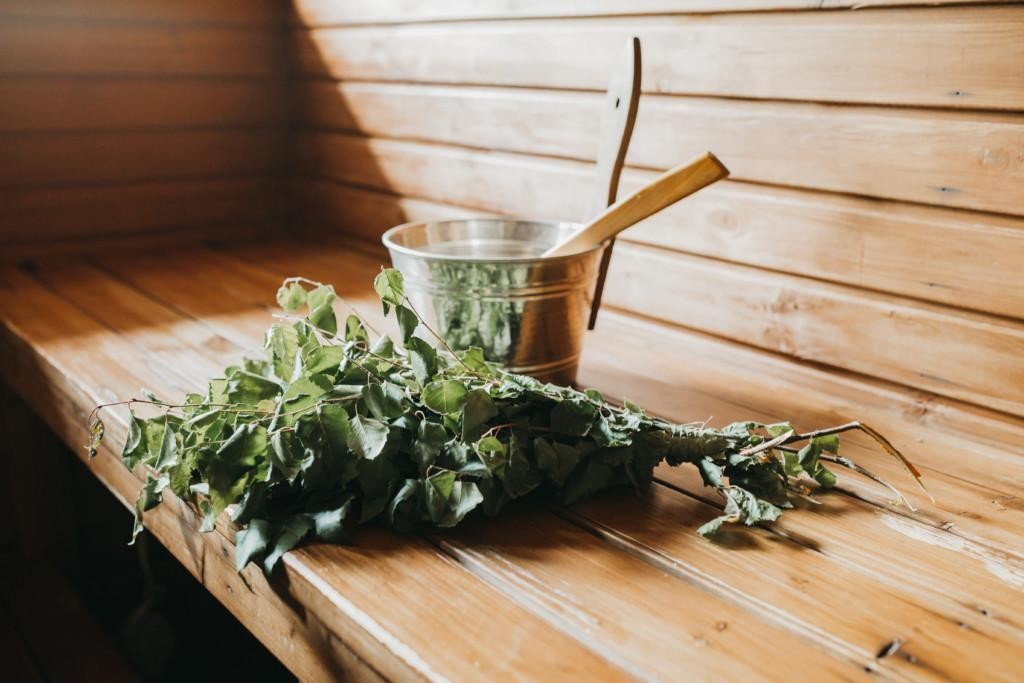 What goes to the second one – bonfires or "kokko" were lit during Midsummer to keep evil spirits away and ensure a good crop come time for harvesting. Making noise and getting intoxicated has been part of Midsummer celebrations for ages. According to past beliefs, loud behavior would bring luck and drive away evil spirits. Some thought the amount of drink consumed in Midsummer would correlate to the magnitude of the crop at the end of summer.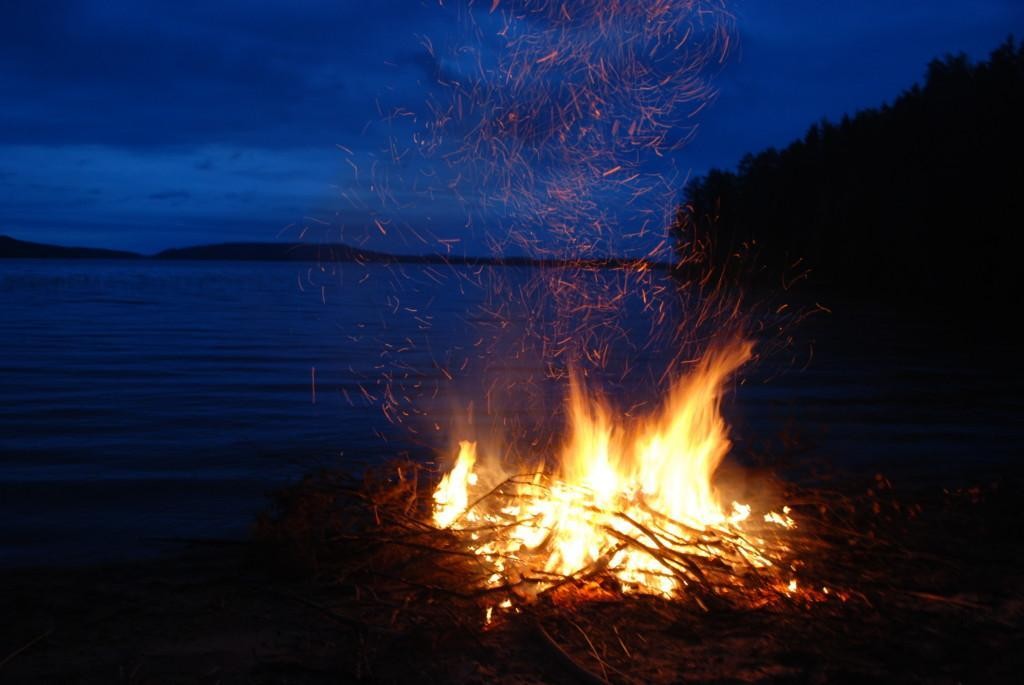 But, of course, it's difficult to imagine this day without barbecuing, fishing and boating, which are also part of cottage Finnish life.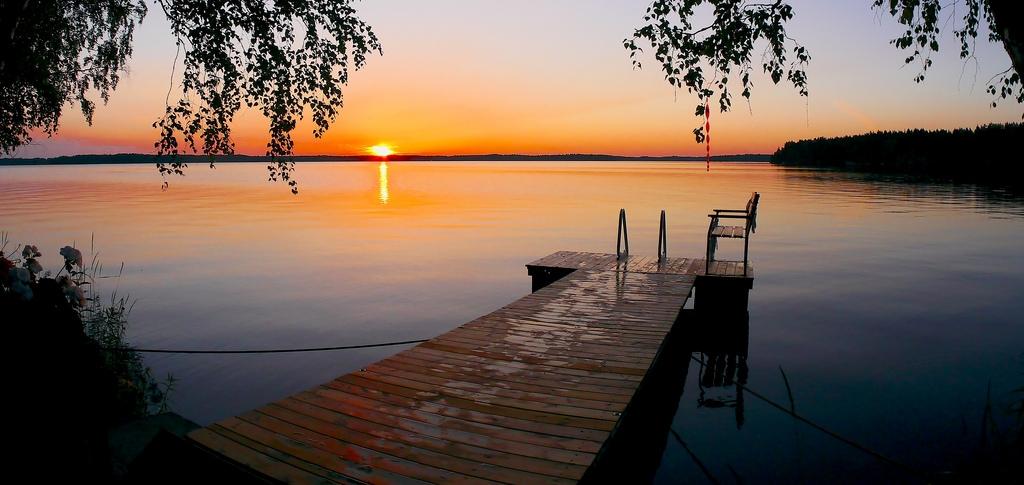 Not everyone has possibility to spend their time out of the city, and some choose to stay in Helsinki for understandable reasons. Young people have revived the Midsummer dance tradition, and while it is customary to have them out in the open air, they might take place in trendy clubs these days. For example, We love Helsinki has been organizing – "Juhannustanssit" in the in Kuudes Linja for years. It's very popular event nowadays. Dressing up in a retro manner will score you a few extra points.
Another reason for spending Midsummer in the city is the eerie atmosphere: cities are virtually empty, and roaming the streets all alone is an exceptional feeling – a must for zombie film enthusiasts. One more 'why' to be in a capital is Seurasaari island – the main place for tradition to the extreme. In this outdoor museum there are traditional dances and a huge bonfire. Lonna island hold a three-day festival to honor the night.
More info about where and how to spend Juhannus 2017, you can find out here:
So, as you could have noticed, Finnish Midsummer party traditions run deep. Today, countless events and festivals are held all over the country, with parties often lasting beyond the wee hours, simply because it's hard to tell when the night ends and a new day starts!
You can choose the most suitable variant for you: whether party all day-night long or just simple swim in a lake, enjoying peaceful atmosphere of Finnish nature.
And don't forget that we are happy to organize you a private tour, including all Finnish traditions. We'll for sure include all your wishes and combine it with our customs. Don't be shy, apply for a tour on our email: greencaptours@gmail.com
You still have time to make your Juhannus unforgettable.