Original Finnish Capital
Green Cap Tours is proud to present! Turku Free Walking Tour! Come to join the a pleasant Sunday stroll with a local expert guide loaded with intriguing tales of this beautiful city. This tour will also introduce you to Finnish habits and lifestyle to better understand how Finland works. Please reserve your spot so we know to prepare to amount of participants.
Loading…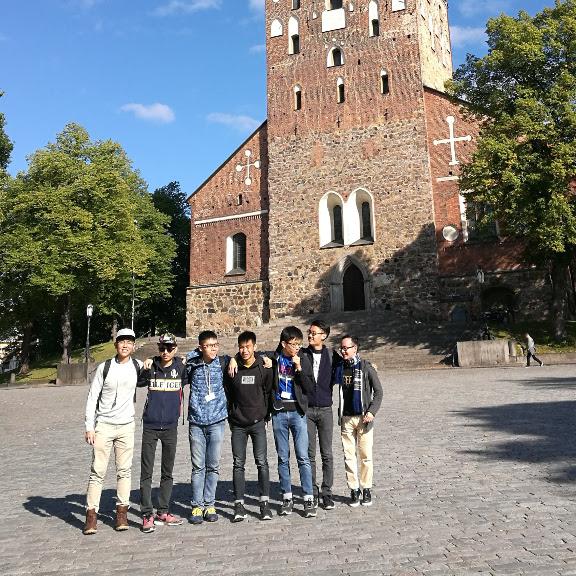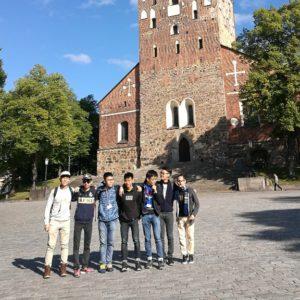 Join us on an introductory tour of Turku, the oldest town in Finland. Turku is a vibrant modern city with an 800-year history. You will be walking through the history of Finland from medieval to modern times and learn about our way of life. Turku is small town with beautiful river scenery and proximity to the world's largest archipelago. Our guide will give you tips about restaurants, bars and attractions to visit, in and out of the city.
These are the highlights of the Turku Free Walking tour:
Turku Cathedral
Old Turku
Great Old Square
Aura riverside
Vähätori Square
City Library of Turku
Market Square of Turku
Turku Market Hall
City Hall
Qwensel House
Riverboats and bridges
Duration of the tour is approximately 1,5 hours.
We will show you some of the best spots in Turku and tell you about the history and current times.
We also arrange themed tours and private tours for groups. For groups of 6 persons or more, we recommend a private tour.