Best Museums of Helsinki
Finland is famous for its education system and equality. Both Helsinki (2000) and the former capital Turku (2011) were chosen as the Cultural Capital of Europe during the 2000's. Especially the Helsinki has a wide and variable cultural scene. The city holds more than 60 museums, most of them open all year around! Probably you won't have time to visit them all, so better read our listing –  Best Museums of Helsinki!
Historical Museums – Best Museums of Helsinki
Finland has a fascinating history. The country was ruled by Sweden for centuries, before the Russians took over in the 1809. Independent Finland has existed just a little over century. In these 100 years, Finland went through a bloody civil war, lost areas for the Soviet Union during WWII, and still managed to create a world famous educational system, and status for being one of the world's most equal nations. If you are a history lover like us on Green Cap Tours, there are some museums in Helsinki you should not miss!
National Museum of Finland
This museum gives you a bright idea of Finland's history. The exhibition creates a timeline that goes through the prehistoric Finland, the Swedish and the Russian periods, and finally Finland's independency. A visit to the National Museum is a great way to start exploring Helsinki, since the museum gives you a great overview of our country, the residents and the culture. The building itself represents Finnish National Romantic style and is must visit for all the architecture lovers. Remember to pay attention to the ceilings that are filled with frescoes about Finland's national epic Kalevala.
The National Museum opens from Tuesday to Sunday, and it costs 12€/9€. Free entrance on Fridays after 4PM!
Suomenlinna Museum
Helsinki has one UNESCO World Heritage Sight. It's a 18th century sea fortress, built by Swedes and later on occupied by Russians. Suomenlinna, or "Suokki" locates just a 15-minute ferry trip away from Helsinki. Suokki should be on the bucket list of anyone visiting Helsinki. When you'll go, make sure you'll visit the Suomenlinna Museum as well!
The museum has a permanent exhibition about history, the construction, the conflicts and the life in Suomenlinna. I can also watch on-site a 25-minutes documentary about the fortress. The museum is located right nearby the ferry port, so our recommendation is to start discovering Suomenlinna with the museum visit.
Do you want to know more about Suomenlinna? We at Green Cap organise private and public tours to explore this curious historical fortress. Take a look on the agenda here!
Suomenlinna Museum is open every day, the tickets cost 8€/5€.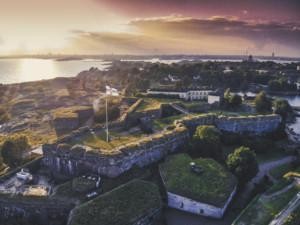 Helsinki City Museum
As the name tells, Helsinki City Museum tells the story of Helsinki. Certainly worth a visit, Helsinki City Museum is always free of charge, and it locates in the oldest blocks of the city, on the Senate Square. Loads of photographs, items and video material, that tell stories about Helsinki's residents over the time. Travelling with kids? Make sure you'll visit the Children's Town exhibition.
Open every day!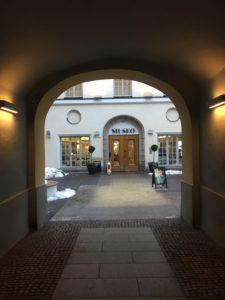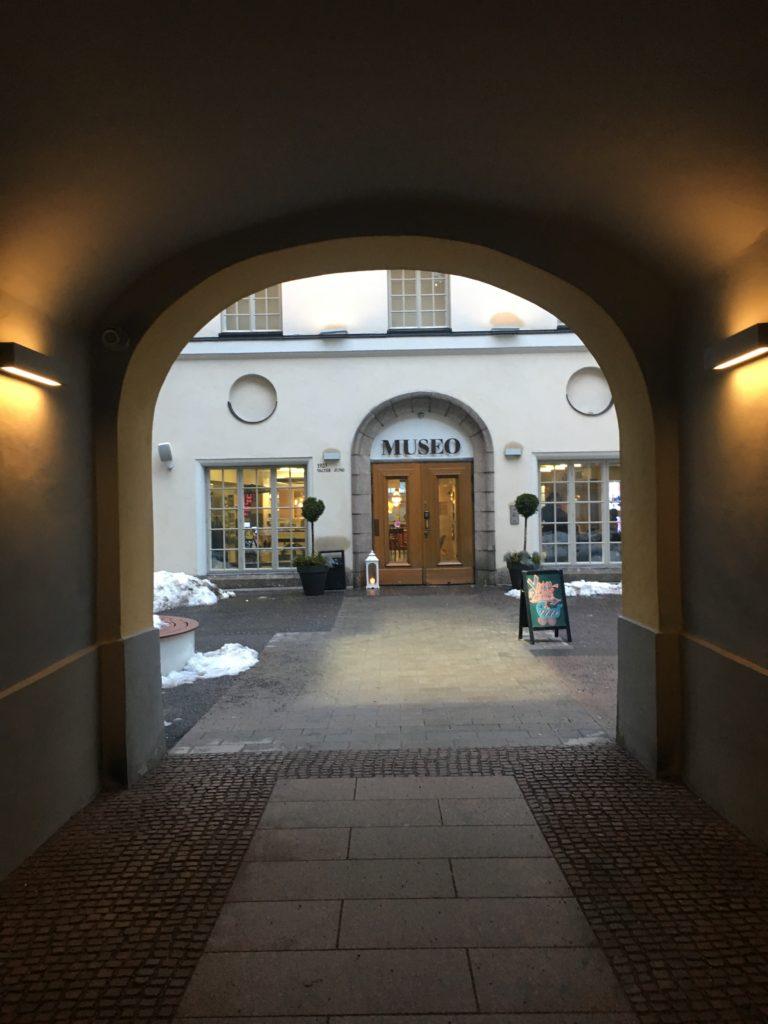 Museum of Natural History in Helsinki
If you are interested in flora and fauna of Finland, this is your place. The exhibitions cover all the plant and animal life with in Finnish borders and beyond. As a bonus, the museum building is beautiful architechture and has one of the most photographed staircases inside. Museum is also conveniently located between Kiasma and the Rock Church. The building is easy to spot with giraffes hanging out on the balcony and a big moose guarding the entrance.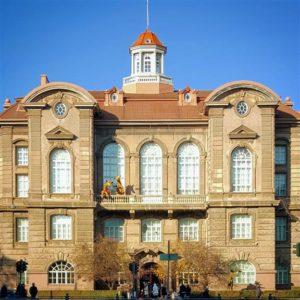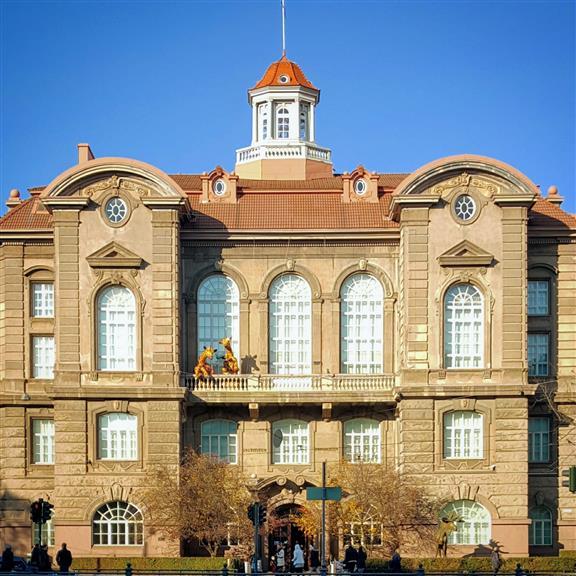 Art Museums – Best Museums of Helsinki
The second section of museums we are listing here are the art museums. Helsinki has many of them, and there's certainly an interesting museum for you whether you're more into art history or modern art. Some of the following museums are old classics that have been part of Helsinki's cityscape for 150 years, but there's also newer additions!
Ateneum
Ateneum is a one unit of The National Gallery of Finland. It was first inaugurated in November 1887, 20 years before Finland declaring its independency. A year later, on 1888 the Finnish Art Society exhibited in Ateneum for the first time.The collection has national art from the 18th century to the modernist 1950's. The collection also features internationally famous names such as Vincent Van Gogh, Marc Chagall and Paul Gauguin. The name Ateneum is a referral to a greek goddess of wisdom and warfare, Pallas Athene.
Ateneum is the best known Finnish Art Museum. The exhibition halls breathe history, taking a visitor to a trip back in time. Take a look also on the monthly calendar of workshops, guided tours and lectures.
Ateneum open its doors from Tuesday to Sunday, tickets are 17€/15€.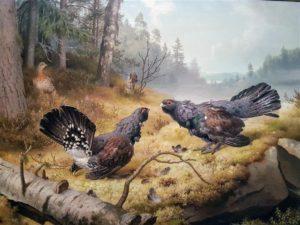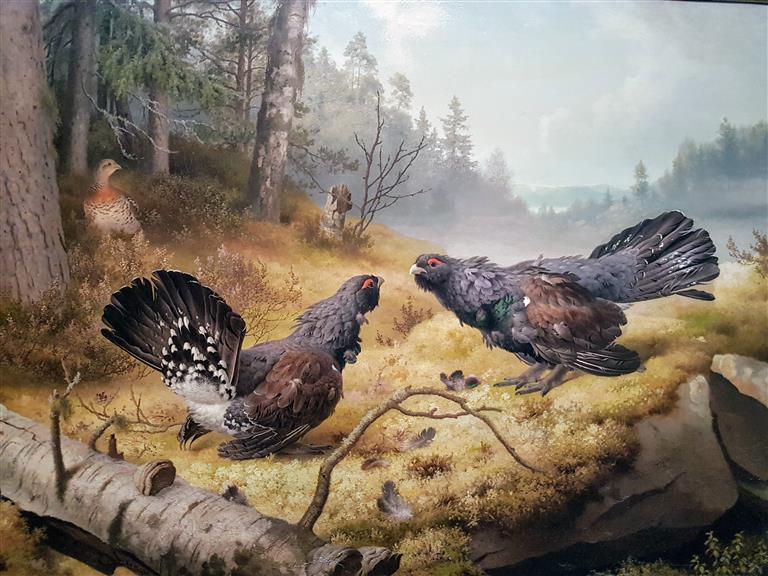 Museum of Contemporary Art Kiasma
Kiasma is also part of the Finnish National Gallery. Changing exhibitions by both national and international contemporaneous artists. Kiasma was open to public in 1998, and it's a project of American architect Steven Holl. One of the major characters of Kiasma is natural light. The museum counts with wide light coloured spaces and big windows that allow light to enter.
Kiasma is open from Tuesday to Sunday, admission is 15€/13€. First Friday of the month you'll have free entrance!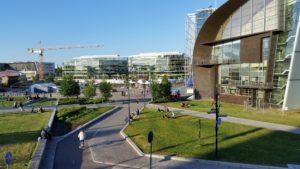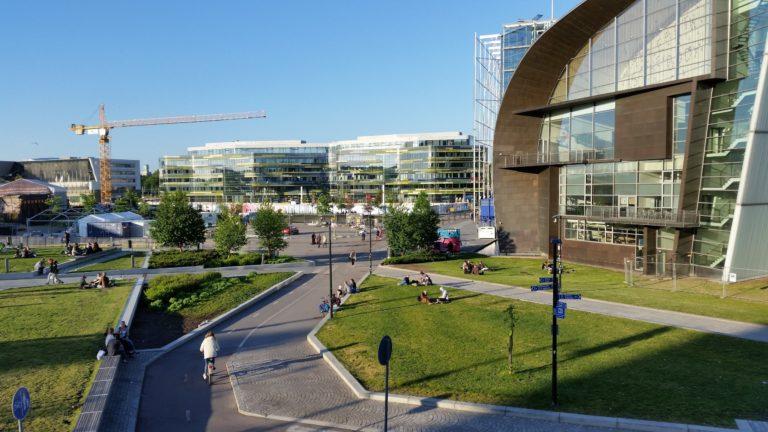 Amos REX
Amos REX is the newest addition to Helsinki's museum scene. It was opened in September 2018, and since then people have been lining up for the exhibitions. Amos REX is a museum where past, present and future meet. It has a very curious underground exhibition space, the exhibitions varying from experimental contemporary art to ancient cultures. The opening exhibition, TeamLab was overly popular, almost 300 000 visitors in few months visited the new museum!
The adjoining building Lasipalatsi also contributes for the culture hungry with a cinema and restaurants. When you visit Amos REX, be prepared to stay in line up to an hour, especially during weekends. It's worth it though!
Amos REX is different from Helsinki's other museums also because its opening days. It is open from Wednesday to Monday, closing on Tuesdays. It's one of city's only museums you can visit on a Monday! Admission fee is 15€/10€. If you're under 30 years old, you'll be charged just 5€, so bring your ID.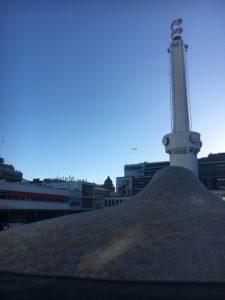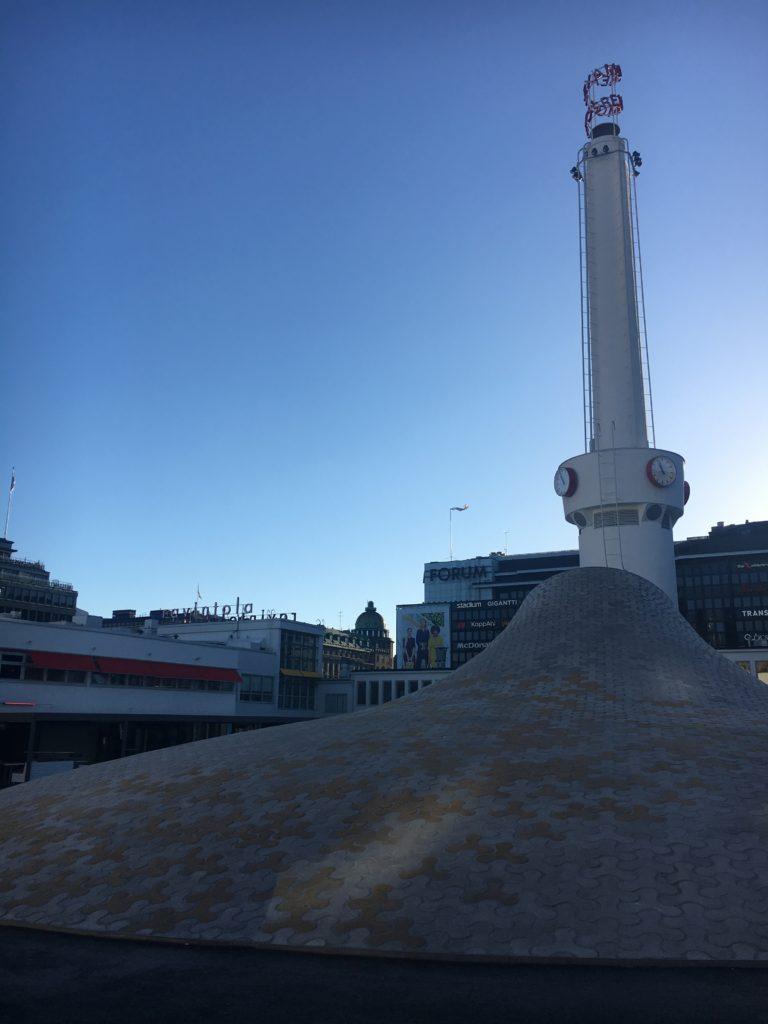 HAM – Helsinki Art Museum
Helsinki Art Museum focuses on modern and contemporary art. The collection includes over 9000 pieces of art that belong to the citizens of Helsinki. Permanent and changing, Finnish and international exhibitions are worth a visit for any art digger. The building is a former tennis hall, and it was used for basketball games during the Helsinki Olympics 1952. The museum has been working in Tennispalatsi since 2015 and it has managed to conquest the hearts of Helsinki's residents as the most visited museum of the city.
HAM is open from Tuesday to Sunday and it costs 12€/10€.
All of the above museums are worth a visit in Helsinki. If you're planning to visit several of them, you might want to consider purchasing a Museum Card, which gives you access to 280 museums around the country. All the museums cited above are included to the Museum Card. Have you visited some of these museums? Tell us what you think! Is there a museum that you like missing on the Best Museums of Helsinki list? Let us know!