Sustainable Restaurants in Helsinki
Do you want to make more sustainable restaurant choices, but don't know where to look? No worries! We made a list of our favourite restaurants that invest in sustainable development, for instance, by favouring more responsible producers as well as local ingredients.
The Glass
Kämp Galleria, Mikonkatu 1 Floor K1, Helsinki
The Glass, located in the heart of Helsinki, is a bistro, bar and cafe that aims to be the best in Helsinki! This ambient restaurant is located in the basement of Kämp Galleria. Authentic and pure Nordic flavors can be experienced in The Glass. They invest in promoting sustainable development and strive to reduce their carbon footprint in all their actions as much as possible. Additionally, the lively and ambitious workers make the restaurant experience even better. What is also interesting about the restaurant is that it is located right by the Museum of Photography!
Opening hours:
Kitchen: Wed – Sat 12:00-18:30, Restaurant 11-20:00
Bar: Mon-Tues 11:00-19:00, Sun 12-16
(A new terrace is open according to weather)
Read more: The Glass
Natura
Iso Roobertinkatu 11, Helsinki
Restaurant Natura is also conveniently located in the center of Helsinki. The restaurant combines quality with a casual edge. The dishes consist of seasonal ingredients and the restaurant especially supports small producers and prefers organic and Fair Trade products. Responsibility is very clearly reflected in the raw materials, as the restaurant even produces several dairy products itself and meat products are selected from farms where the animal livelihood conditions are optimal. Additionally, the fish are chosen from sustainable species.
Opening hours:
Wed-Sun: 17-20:00
More: Natura
Grön
Albertinkatu 36, 00180 Helsinki
The atmospheric and relaxed Restaurant Grön prepares high-quality foods that focus on the vegetarian diet. The restaurant offers two different menus, one of which is completely vegan. In their company strategy, Grön includes the promotion of sustainable development. The restaurant uses Nordic seasonal and organic products. From the Grön website you can admire the heavenly ingredients of the restaurant.
Opening hours:
Wed – Sat 17.00 – 24.00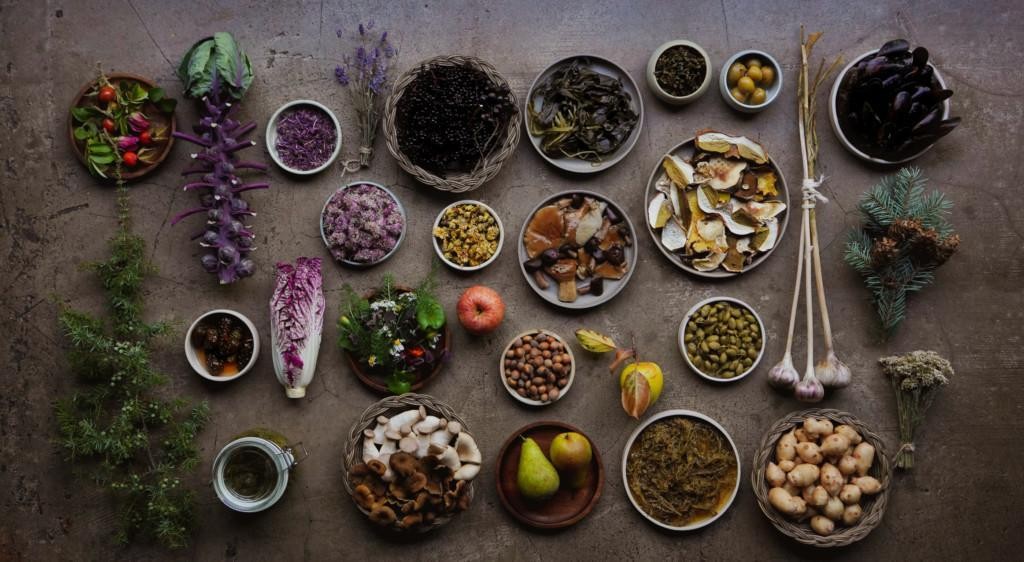 Read more: Grön
Skörd
Fredrikinkatu 37, Helsinki
Skörd is quite a new restaurant in central Helsinki that favors both local food and drinks. Here are three excellent reasons to dine in Skörd: The aim is to serve food according to the season, the main raw ingredients are from local producers and mass consumed meat is completely avoided. According to Skörd, the main raw ingredients are, for example, wild meat and fish, roots from nearby farms as well as berries and mushrooms. In the winter, the restaurant can preserve the raw materials of the harvest season, for example by pickling or drying. As mentioned, drinks are also produced from Finnish products. Skörd has everything from delicious berry wines to beers and cocktails. In Skörd, the menu changes on a daily basis according to the raw materials available.
Opening hours:
Lunch: Wed – Fri 11.30 – 14.30
Dinner: Tuesdays open only by prior arrangement, Wed – Sat 17.00 – 24.00 (later if needed)
More: Skörd