Traditional Finnish restaurants, cafes and conditories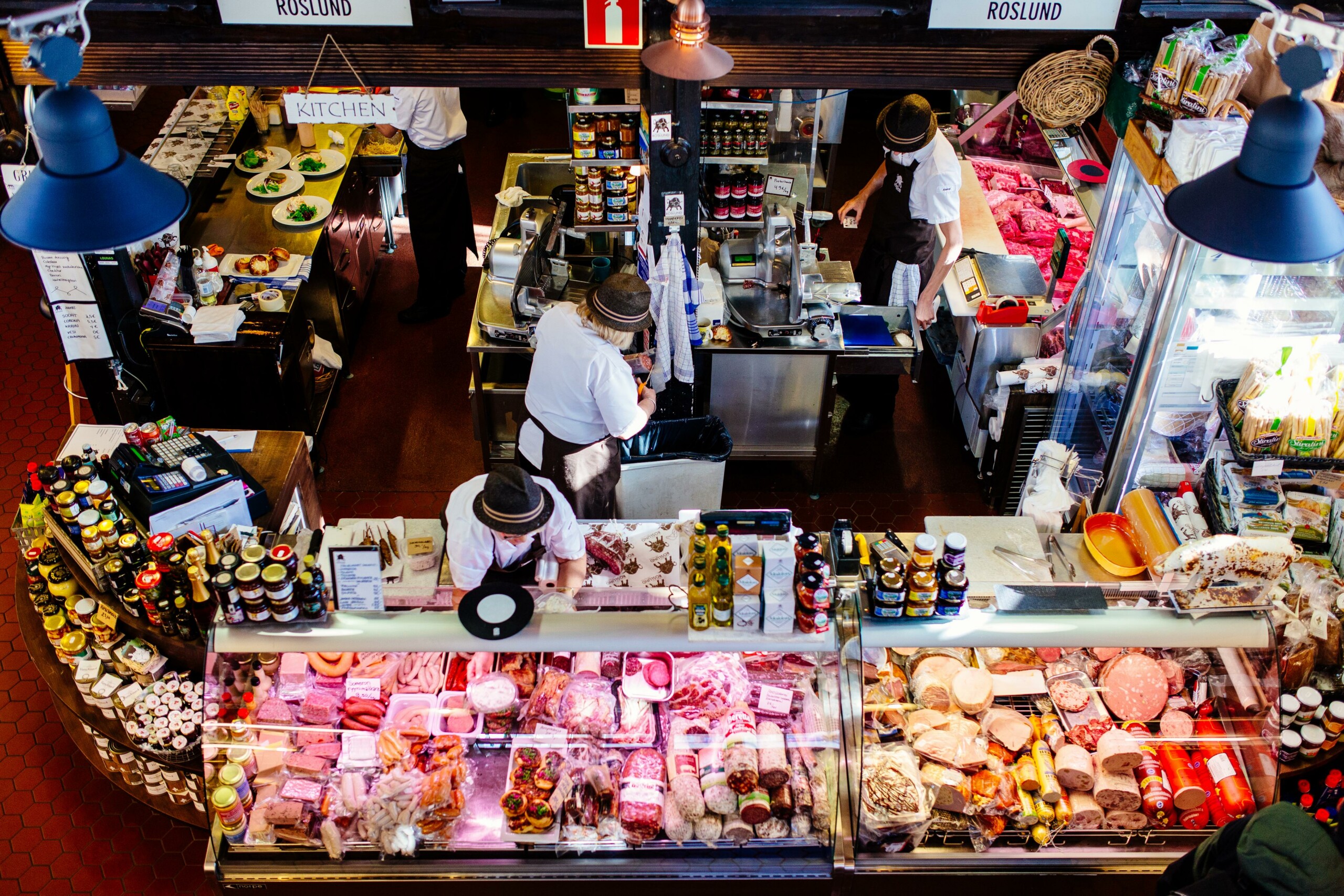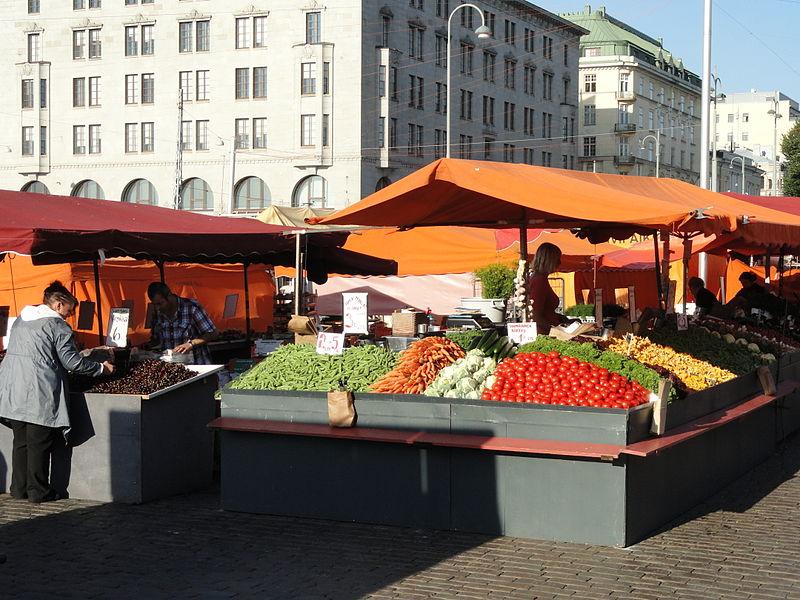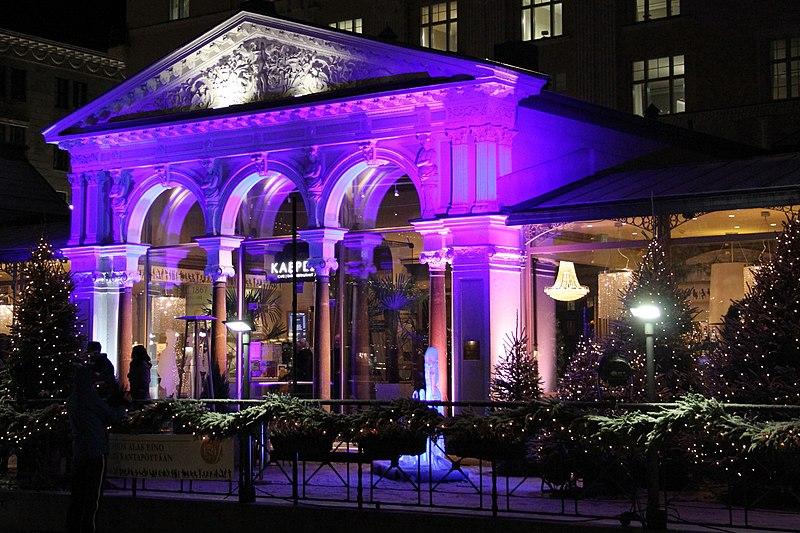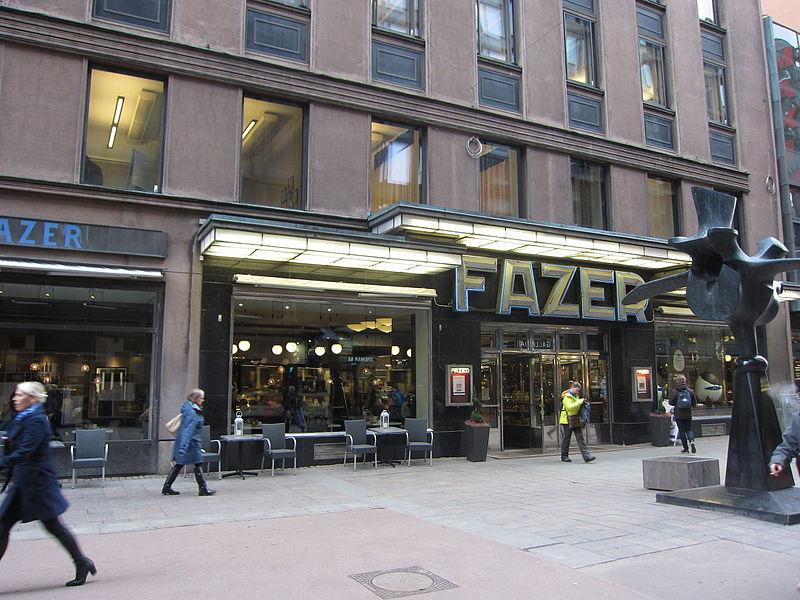 Market Hall – Since 1889, the old market hall has served all kinds of foods including fish, vegetables, fruit, cakes, spices and much more.
Market Square – Helsinki's most popular and international market in the heart of Helsinki.
Cafe Kappeli – Kappeli Café has one of the richest traditions of any meeting-place in Helsinki.
Stringberg – a high-end venue that serves pastries, modern Nordic food & drinks.
Fazer – The beautiful and iconic Fazer Café is a classic yet modern Finnish brand.
Konstan Möljä – A cozy restaurant full of traditional Finnish dishes .
Karl Johan – Serves traditional Finnish food and well known classics with a personal touch.
Another topic you might be interested in: Sustainable Restaurants in Helsinki